India have all bases covered for the WTC final: Sridharan Sriram
22 May, 2021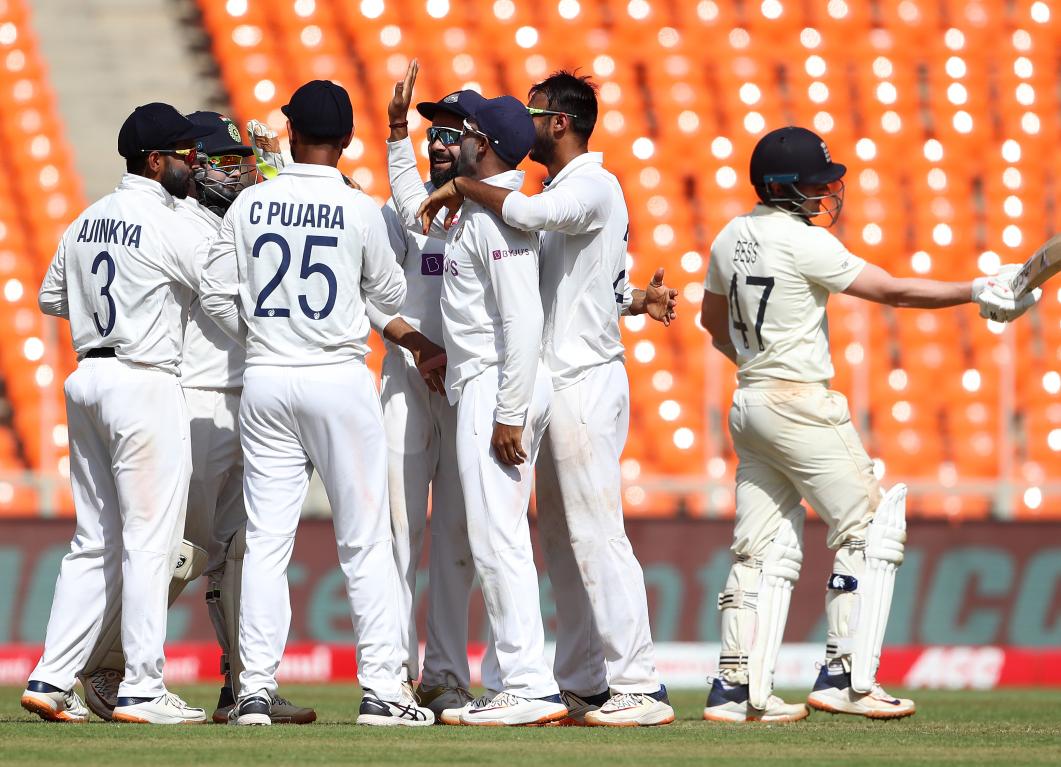 India have all bases covered for the WTC final: Sridharan Sriram
The final showdown between India and New Zealand promises to be an intense clash. RCB batting & spin bowling coach Sridharan Sriram reckons India have an ace up their sleeve in the marquee clash against New Zealand. "India is a quality side. Having done well against England in the last Test series, they will carry that confidence into the WTC final. They have a good chance to win," Sriram was quoted as saying by The News Indian Express. 
With the Blackcaps set to play two tests against England before the WTC final, many believe Kane Williamson's side has an advantage, but Sriram disagrees. He believes that Team India have ticked all the boxes. 
"I don't think so. I think India is a very well-balanced side, they've got all bases covered. And the quality of India's bowling will test the New Zealand batsmen. The Indian batsmen have a lot of experience now of playing overseas, so I do not think that New Zealand have an upper hand because of their bowling," he said.
There has always been chatter about the English conditions favouring pacers. Having toured England on several occasions, the former India cricketer claims that the Ageas Bowl wicket will benefit spin bowlers too. He is optimistic that the spin twins - Ravichandran Ashwin and Ravindra Jadeja - will exploit the conditions to their favour. "From experience, I know that the surface in Southampton will help spinners. Both R Ashwin and Ravindra Jadeja will get a good purchase," he added. 
The last time India visited England for a Test series was in 2018. The tour's high point was Virat Kohli's redemption. Following a forgettable series in 2014, Kohli dictated terms with aplomb in 2018, scoring 593 runs in just five Tests. When asked if India will again be dependent on the skipper to deliver the goods, the 45-year-old said: I don't think they (India) are over-dependent on Kohli because they beat Australia in Australia without him. But obviously having Kohli is a big advantage given his calibre. His biggest attribute is the intensity he brings to every practice session. His desire to be the world's best is unmatched," Sriram concluded. 
[The News Indian Express input]