When AB de Villiers received a standing ovation for his innings against India
22 May, 2021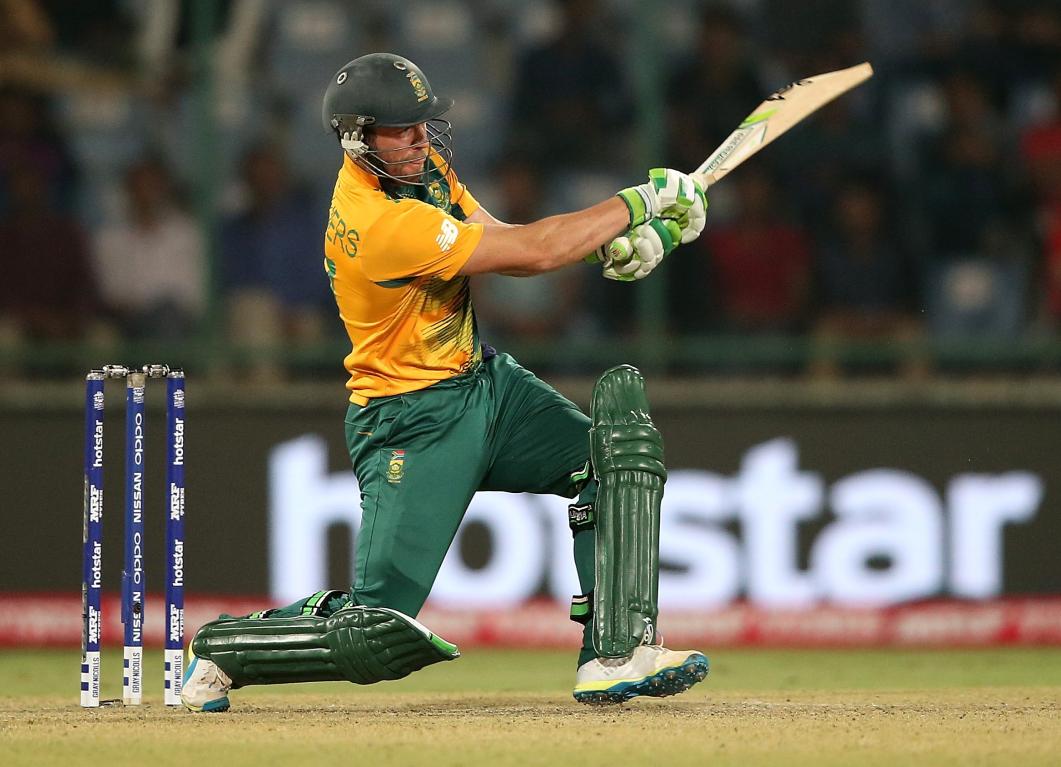 When AB de Villiers received a standing ovation for his innings against India
AB de Villiers may have decided to not come out of retirement for South Africa, we are going to see him enthral the audience world over in the Red and Gold of RCB. Such is the popularity of ABD in India that fans love him like one of their own, and never shy away from cheering for him like they would cheer an Indian cricketer.
Reminiscing one such incident from the past on his Youtube channel, former India cricketer Aakash Chopra said, "If we see Indian cricket's immediate span, Dhoni, Kohli, and Rohit are the three players who cause a roar when they enter the ground. I saw a similar standing ovation given to AB de Villiers before the match. It was as if he was an Indian."
"The kind of love and affection, and the admiration he has generated in Indian hearts. There are a few moments that get etched in your mind, which remain with you forever. This was such a moment that happened to me with regards to AB de Villiers during an India-South Africa match in Dharamsala," Chopra added.
"His Test and ODI career numbers are wonderful. He scored 8765 runs in Tests at an average of 50.66. He reached close to ten thousand runs in ODIs, 9577 runs at an even better average of 53.50, and a strike rate above 100. That's phenomenal," Chopra added.
Even in the Indian Premier League 2021, which got suspended midway, ABD was in his elements amassing 207 runs in seven games at an average above 51. Trust the legend to resume from where he left once the tournament returns for the second half.