ICC working on a sixth-day option for World Test Championship Final: Reports
26 May, 2021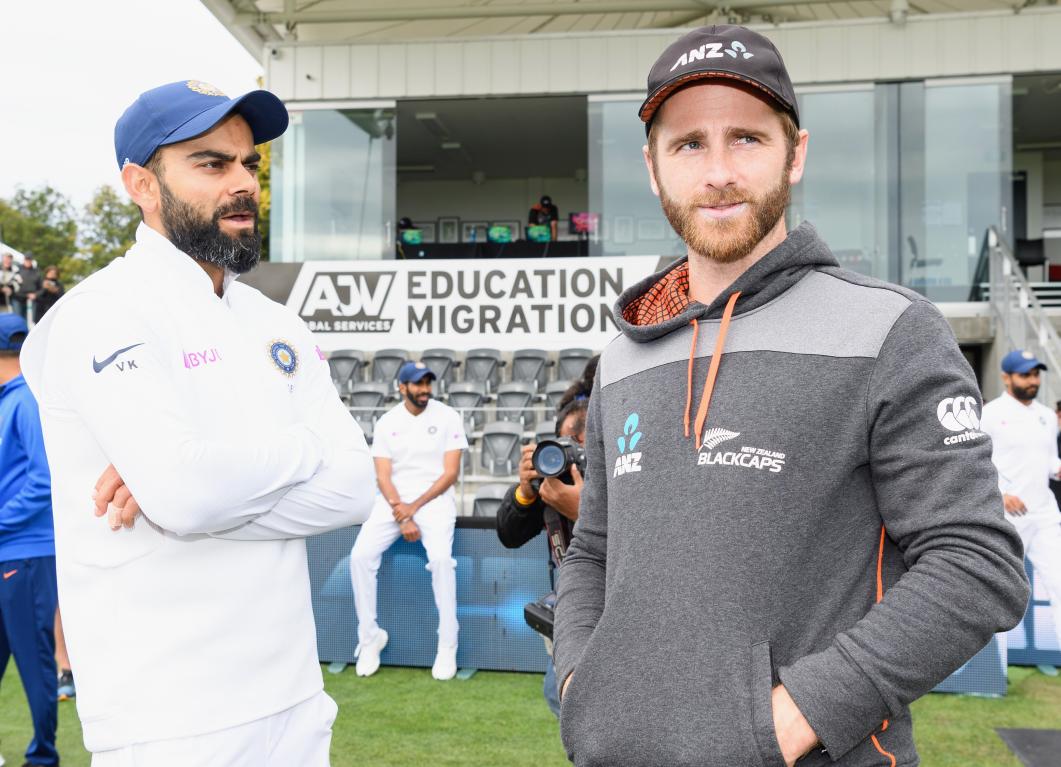 ICC working on a sixth-day option for World Test Championship Final: Reports
The World Test Championship final is less than a month away but the International Cricket Council is yet to have a concrete plan to address a concern cricket fans have been raising: what if the match fails to have a clear winner in five days?
Though the initial suggestion was to have joint-winners if the match fails to draw a result in time while the option of a 'reserve day' was also kept for certain conditions. Now, these rulings are being reconsidered.
A report in the Times of India says that the ICC is finalizing the playing conditions for the event and would release the same this week.
According to the earlier ruling, the 6th day would only come into the picture if there was any loss of playing time in the first five days. But there are other challenges too which have been brought to the ICC's notice and the apex body may decide on how to find a way around them.
"The idea was to ensure that the match is played out in the 30 hours in the first five days. And the reserve day would come into play only if a total of 30 hours were not played in the first five days. That would have meant that the result had a lesser chance of being influenced by weather," an ICC source told Times of India.