In our culture, it is not going to happen that way: Kapil Dev on Split-captaincy for Team India
21 Nov, 2020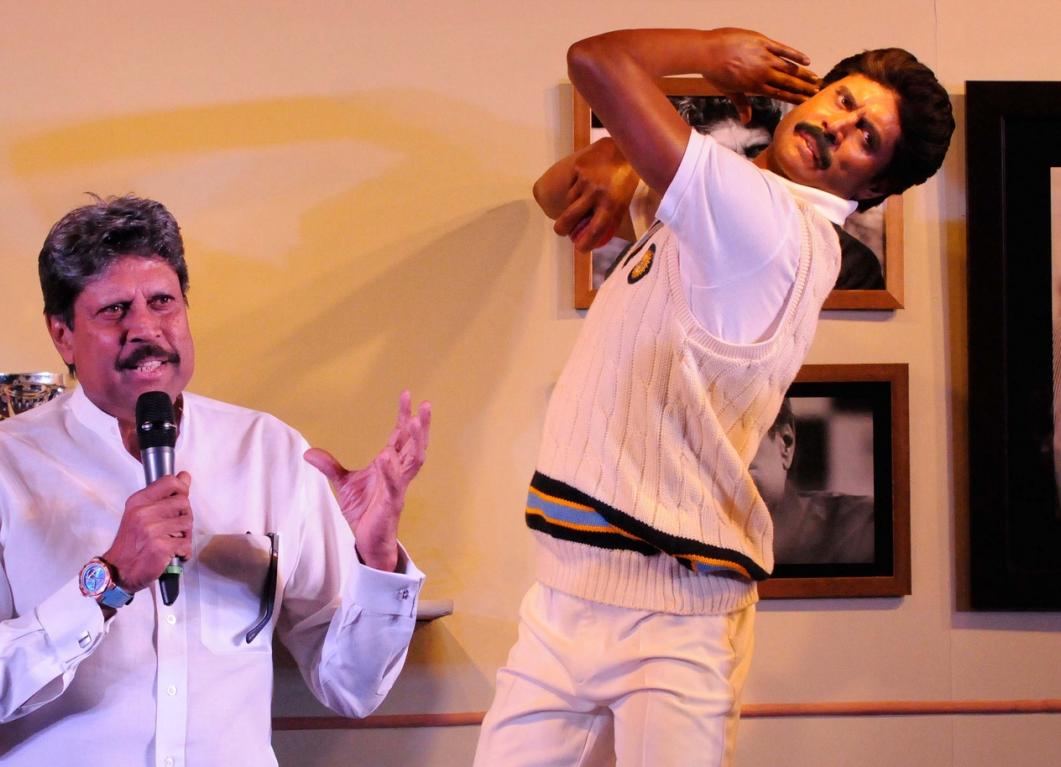 In our culture, it is not going to happen that way: Kapil Dev on Split-captaincy for Team India
Split captaincy - a term that has been seeing some broad daylight debates in recent times. Should the Indian team adopt such a policy? 
Post-2020 Dream11 Indian Premier League, many cricket experts opined that five-time IPL winning captain Rohit Sharma should lead the Indian limited-overs side. Former Indian World Cup-winning captain Kapil Dev who is known to raise questions and concerns about the game doesn't think that this kind of culture would be ideal for India cricket.
"In our culture, it is not going to happen that way," he said. "In one company you make two CEOs? No. If Kohli is going to play T20s and he is good enough. Let him be there. Even though I would like to see other people coming out. But it's difficult," the former World Cup-winning captain told during the virtually held 'HT Leadership Summit'.
"Our 80 per cent, 70 per cent of the team across formats is the same team. They don't like captains having different theory. It may bring more differences between the players who look up to the captain," the 61-year-old said.
Virat Kohli's captaincy in numbers
| | | | |
| --- | --- | --- | --- |
| Format | Matches | W - L - D/ T | Win % |
| Test | 55 | 33 - 12 - 10 | 60% |
| ODI | 89 | 62 - 24 -1 | 71.83% |
| T20I | 37 | 22 - 11 - 2 | 65.71% |
[Legend: W - Wins, L - Losses, D - Draws, T - Tie]
"If you have two captains, players might think he is going to be my captain in Tests. I will not annoy him," he added.
Test cricket shouldn't be compromised
"If it (Test cricket) dies, I would say ICC have done the worst thing… Let us not let it die… Yes, cricket has changed. People around the world only want to play IPL, BBL and tournaments like that," Kapil said.
"I would say IPL has given us strength. What used to be county cricket, every player used to play there (in England) but today IPL is giving the same benefit to us as the players are coming and playing in India," he added.
"Don't just think about T20 or IPL, you have to look after first-class cricket, Tests and ODIs. Yes, money-making factor is there but we should not forget our tradition. Tennis, for example, we still have Wimbledon played on grass," he signed off.