Virat made it seem as if we had known each other forever - Adam Zampa
23 Nov, 2020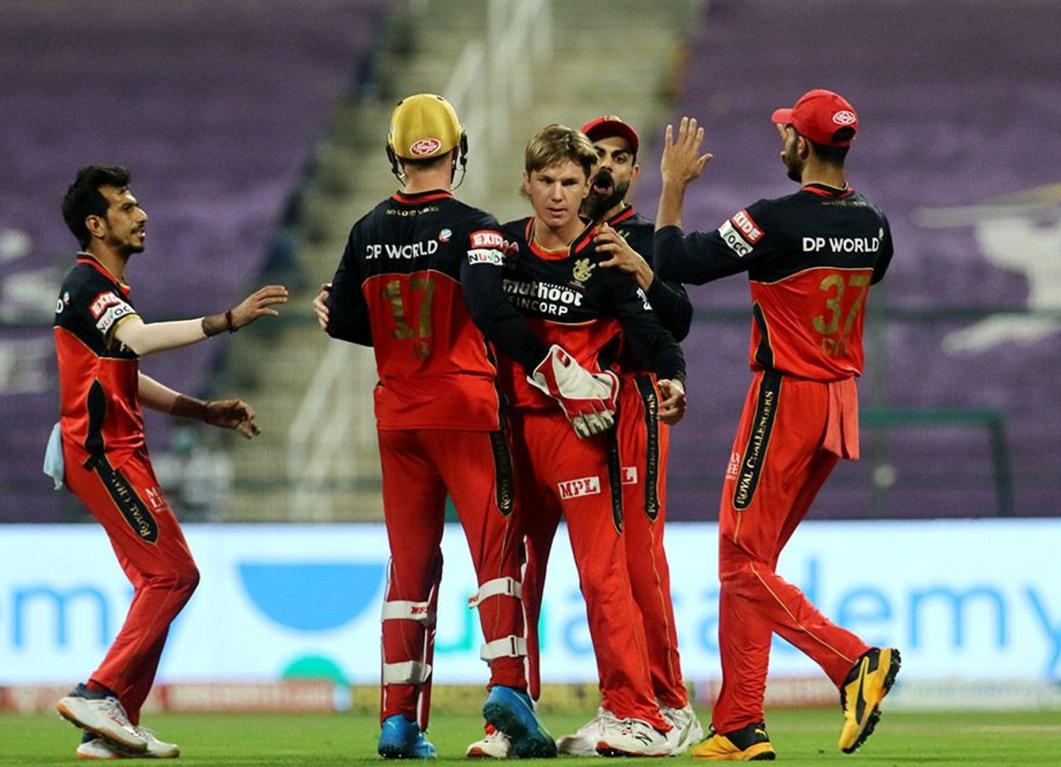 Virat made it seem as if we had known each other forever - Adam Zampa
Royal Challengers Bangalore had acquired the services of Adam Zampa as a replacement for his fellow countryman Kane Richardson. The latter made himself unavailable for the tournament to be with his wife for the birth of their first child. The striking feature of the IPL is that it allows players from various countries to join forces under one roof. The Australian leggie got an opportunity to share the dressing room with Virat Kohli. 
In an exclusive interview with Sydney Morning Herald, Adam Zampa revealed how RCB skipper welcomed him via a WhatsApp text on the first day of his arrival in UAE. "It was the first day I arrived [and], he [Kohli] WhatsApped me, I didn't have his number. He made it seem as if we had known each other forever," Adam Zampa was quoted as saying. 
The WhatsApp message from the skipper read: "Zamps, here's the $15 off voucher at a vegan restaurant from Deliveroo, It's a really good restaurant."
The 28-year-old added that Virat Kohli is easy-going off the field and quite different from how everyone understands him to be.  "He's absolutely not what you see on the cricket field. He always brings his intensity to training and the game; he loves competition, and he hates losing as much as anyone. Once he's off the park, he's the most chilled guy. He's watching YouTube clips on the bus, and he'll laugh out loud," 
Zampa also recalled an incident where a cricket clip uploaded by cricket.com.au had left Kohli in splits for almost 3 weeks. "There was a cricket clip recently from cricket.com.au, it was a funny run out. He was laughing about it for three weeks straight. He loves holding onto jokes like that. He talks about coffee, travelling, food. He's a really cultured guy. He's good to talk to, good fun," - He added. 
[Sydney Morning Herald input]