Virat Kohli will soon win an ICC trophy: Harbhajan Singh
23 Nov, 2020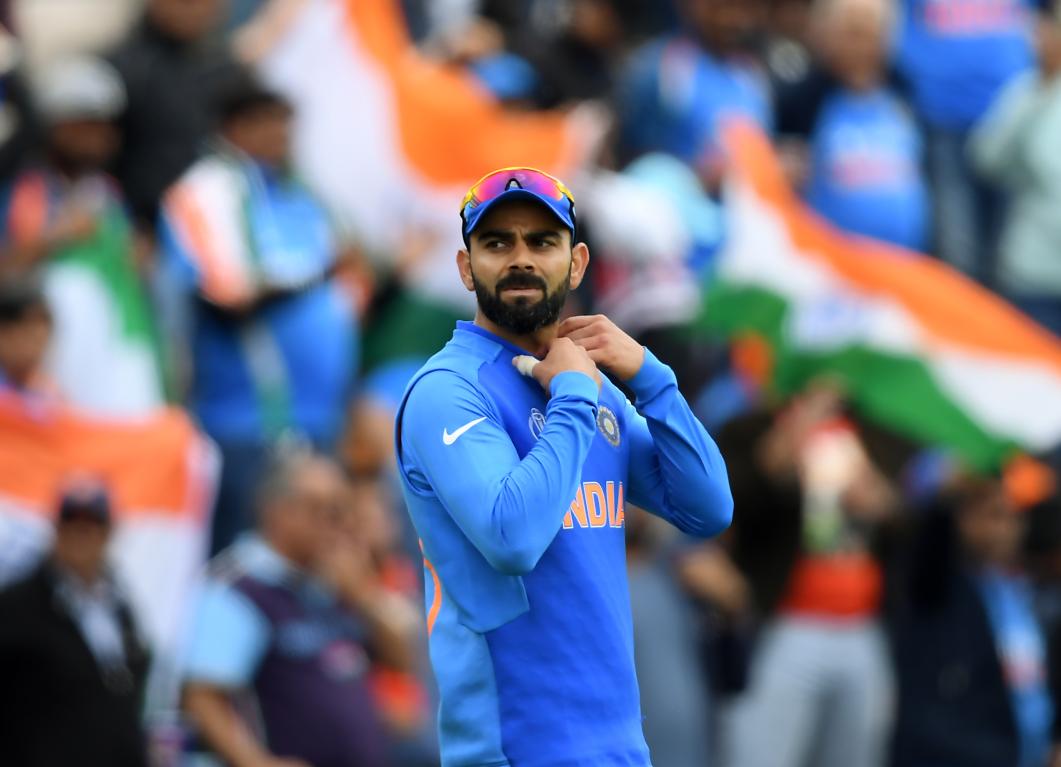 Virat Kohli will soon win an ICC trophy: Harbhajan Singh
In the last two ICC events, India have come close but failed to seal the series. During the ICC Champions Trophy final 2017, they fell short against the arch-rvials Pakistan and then in the ICC 2019 World Cup semifinal, New Zealand prevented the Men in Blue from entering the final.
But veteran Indian off-spinner Harbhajan Singh strongly believes that India skipper Virat Kohli will soon be lifting a World Cup. During an interaction with India Today, Harbhajan stated that the Indian and RCB captain won't retire until he wins an ICC trophy.
"Any captain would like to have that achievement. Winning the T20 World Cup in 2021 would be brilliant. It will not make Virat Kohli very big, he's already a very big player, but yes it will add on to his legacy of being a World Cup-winning captain," Harbhajan told India Today.
"With the kind of team we have, I don't think Virat Kohli will leave without any trophies. The time is very near where Virat will be lifting the World Cup, maybe the T20 one or the next one," Harbhajan added.
Harbhajan's statement comes days after BCCI President Sourav Ganguly unveiled the ICC World T20 trophy as India is scheduled to host the grand event in 2021.