Dhoni and Virat together will do wonders for India in the World Cup: Monty Panesar
22 Oct, 2021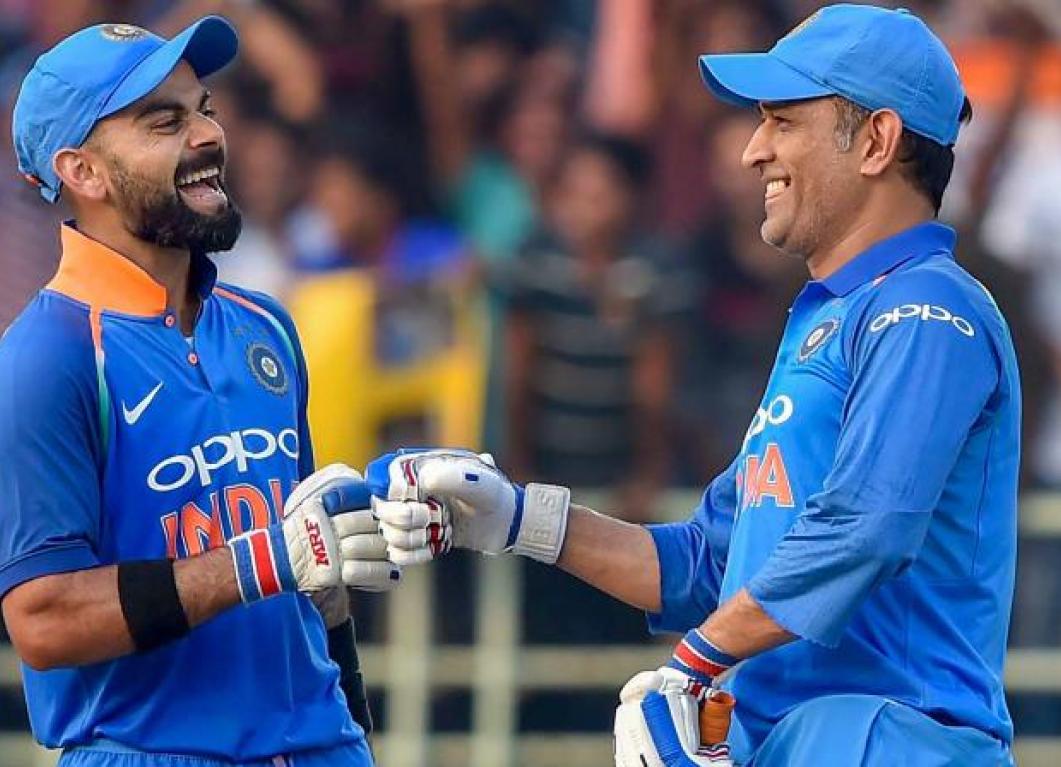 Dhoni and Virat together will do wonders for India in the World Cup: Monty Panesar
India will begin their much-anticipated T20 World Cup campaign against Pakistan at the Dubai International Stadium on Sunday, October 24. Former captain MS Dhoni has joined Team India as the mentor for the upcoming ICC event.
This T20 Mega Event is going to be Virat Kohli's last as captain in the shortest format, and he has already announced he will be stepping down to manage his workload. Speaking with the Times of India, former England spinner Monty Panesar talked about whose decision it would have been to bring Dhoni on board for the tournament. 
"Bringing Dhoni on board as a mentor is Virat's decision. He must have said...look this is my last World Cup as T20I captain, last time that I will be leading the side, I have played under Dhoni and learned from him. He wanted a nice memory. He wants to finish on a high, that's why he brought in Dhoni as a mentor," Monty Panesar told Times of India.
On Virat and Dhoni's camaraderie 
"He wanted Dhoni by his side while chasing his maiden ICC trophy. And also, Dhoni is not charging anything, which is so good to see. He is a legend of the game. Virat wants his presence and I am sure these two guys Dhoni and Virat together will do wonders for Team India in the World Cup."
"Dhoni knows how to win tournaments. He will be a guiding force for Virat from the dressing room. Virat and Dhoni together have won many matches for India and they know each other very well. In fact, Virat has huge respect for Dhoni. Dhoni knows how to win big games and Virat would want to pick those tactics and pick Dhoni's brains. He would want to lead the way Dhoni did in World Cups and big tournaments. They both together will make plans and win the games," he said.
A sight is set and it aims towards that coveted crown of the T20 World title and that's how Virat Kohli would like to finish his captaincy stint in the T20Is, reckons Panesar.
"India are going to be strong favourites. They will be entering the tournament as title favourites. I reckon they will be making it to the final for sure. Virat is aiming for an ICC title win as captain. And he won't leave this chance easily. This will be his last tournament as T20I captain and he is looking hungry for an ICC title," he said.