If a player wants to leave a mark on the game, then Test cricket is the biggest platform: Sourav Ganguly
25 Jun, 2021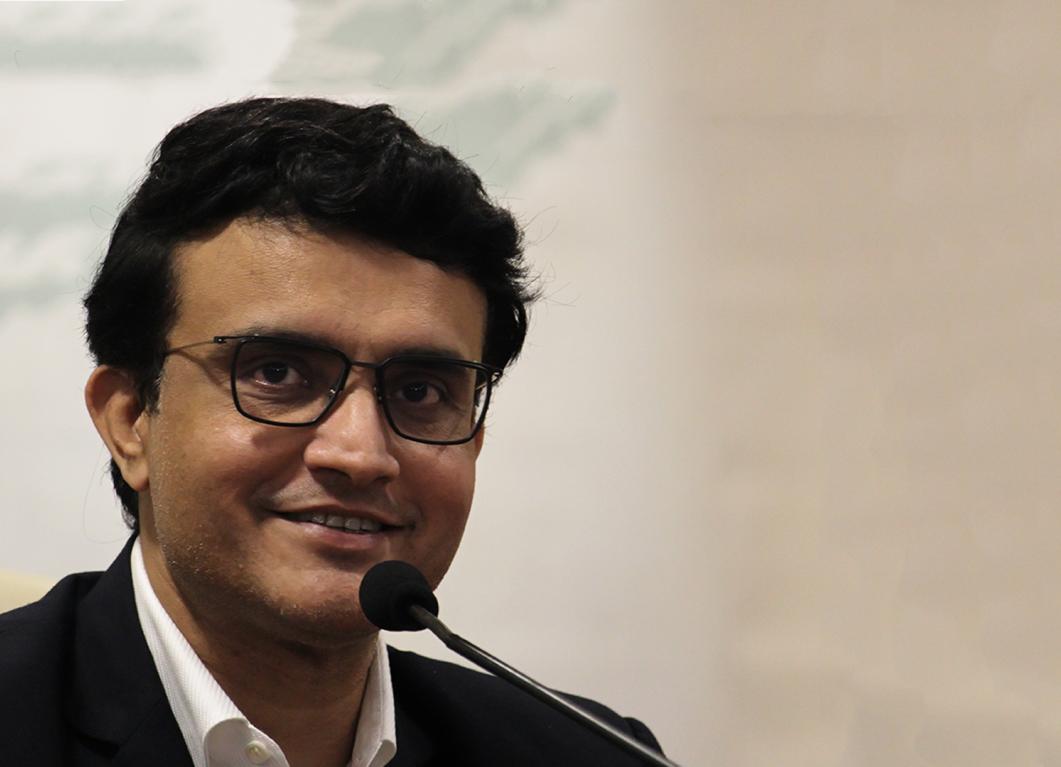 If a player wants to leave a mark on the game, then Test cricket is the biggest platform: Sourav Ganguly
On 20 June 1996, a certain 23-year-old left-handed batsman made his Test debut along with Rahul Dravid for India against England at Lord's. Sourav Ganguly scored a brilliant ton on his debut at Lord's, and that 131 against England still remains as the highest score for any international player on debut at the iconic venue.
Growing up, Ganguly was an avid football fan who aspired to play for the Indian national team, but it was his elder brother, Snehasish, who introduced him to the gentleman's game. During an interview with Hindu Sportstar, the BCCI President spoke about his cricket career, first as a player and then as an administrator.
"When we started playing cricket in our childhood, Test cricket was the ultimate cricket format and I think it still is the ultimate format. And that is why it is called Test cricket. I feel if a player wants to be successful and leave his/ her mark on the game, then Test cricket is the biggest platform one can get. People will remember those players forever, who play well and make runs in Test matches," Sourav Ganguly told Hindu Sportstar.
This year marks the 25th anniversary of Ganguly's debut in the longest form of the game. During his illustrious international career, he played 113 tests and 311 ODIs accumulating 18,575 runs, including 38 centuries and 107 half-centuries. Dada has a decent bowling record too for India at the highest level, picking up 132 wickets and his best bowling figures being 5/16 against Pakistan in ODI.
"The entire journey, making a debut in 1996, getting a 100 at Lords. Then in few years, getting to captain India, getting to build a team – probably people rated as good as anybody in the world with the successes. Then giving the captaincy off to somebody and still being a part of the journey of winning matches and seeing the national team develop, becoming a force all around the world," he added.
From being a player to an administrator
"And then being in a administrative role, trying to change the game. I feel very fortunate that during my tenure as a president, India won in Australia, 2-1, in a remarkable series. It has been a fantastic journey and as a sportsman, as a cricketer, you don't expect anything better than this," the BCCI President said.
[With Hindu Sportstar input]