When Sachin advised Ganguly in his debut Test
25 Jun, 2021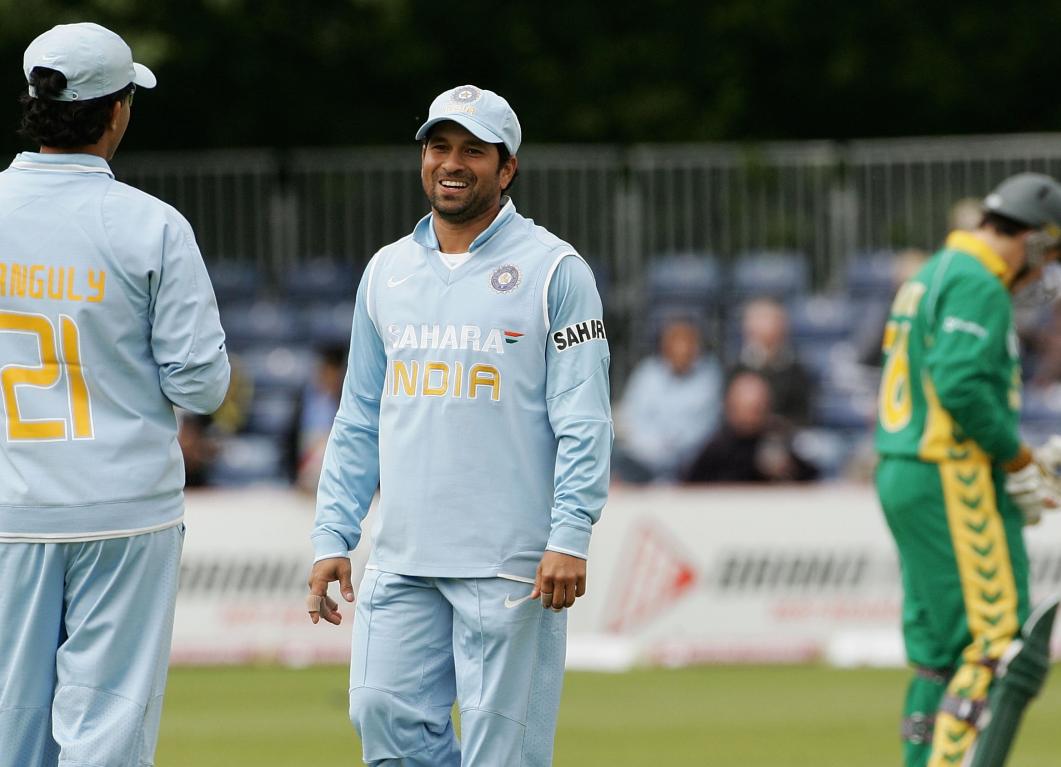 When Sachin advised Ganguly in his debut Test
This is the 25th anniversary month of BCCI president Sourav Ganguly's international debut. Ganguly made his debut on June 22, 1996 and cracked a hundred on debut at Lord's against England.
For a young batter, it was a surreal achievement that left Ganguly mentally exhausted. When a young Dada was going through the emotions of it, a certain Sachin Tendulkar advised him to stay relaxed. Sachin, who is younger to Ganguly, was already around in the international scene for a few years.
Ganguly recently shared an interesting anecdote, featuring the Master Blaster,  from his debut Test.
"I remember, during the tea, I was batting at 100 and I was mentally tired – more than physical – because, first 100, the emotions, the happiness, the highs make you tired as well. I was putting tape around the bat handle because it has just started to soften up, because of the bounce and the ball hitting at the top of the handle," said Ganguly on Star Sports
"I remember Sachin coming up to me and saying - you relax, have your cup of tea. So, I remember those moments I walked into the dressing room and everybody was standing outside the dressing room to cheer me, because of my achievement," he added.
In the years to come, Sachin and Ganguly developed a great bond and went on to become one of the most famous ODI opening pairs in the world.