ICC launches investigation into alleged racial attack against India pacers during Sydney Test
10 Jan, 2021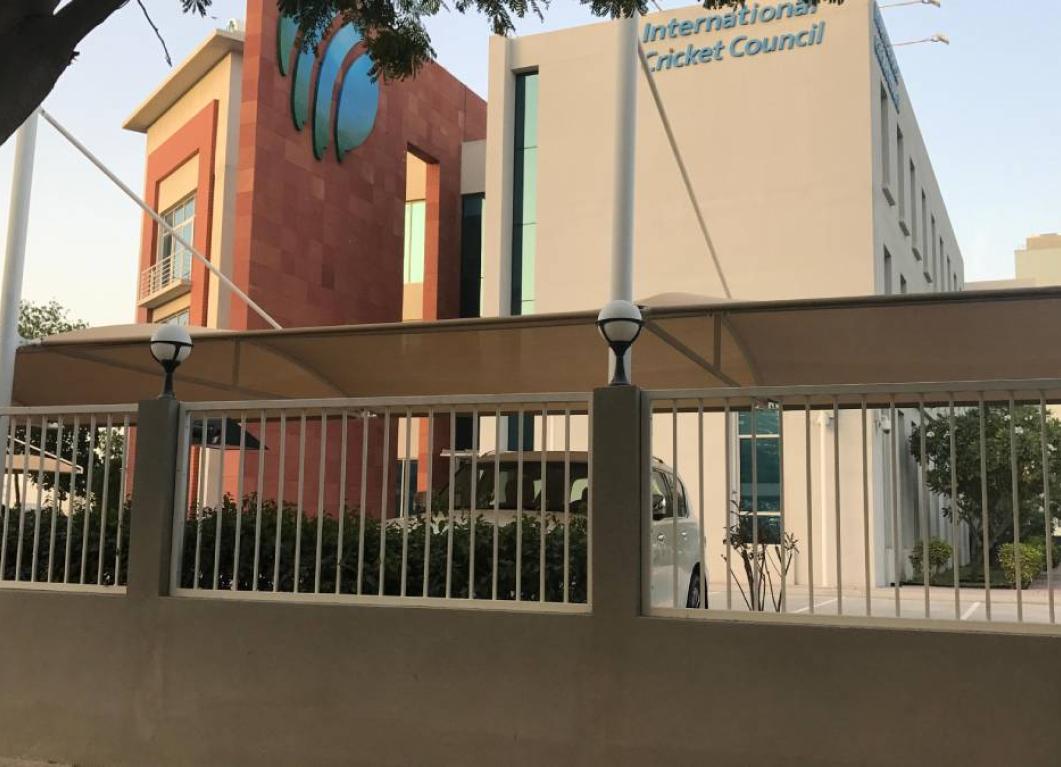 ICC launches investigation into alleged racial attack against India pacers during Sydney Test
A day after India lodged an official complaint regarding the racial attacks directed at two Indian fast bowlers, the match was stopped for a while as once again Mohammed Siraj faced unsavoury comments from a section of the crowd.
In a second such incident, play had to be stopped right before the tea when Siraj ran from the fine leg boundary and complained about the comments to the umpire.
It could not be ascertained clearly as to what was said, but police were seen evicting six fans from their seats.
Earlier, towards the end of Day 3 too, Mohammed Siraj and Jasprit Bumrah complained of being racially abused by a section of the crowd at the SCG.
Meanwhile, the International Cricket Council has launched an investigation into the matter, Cricket Australia said. The board also issued an apology and assured that the guilty will be slapped with a ban.
"Cricket Australia condemns in the strongest terms possible all discriminatory behaviour. "If you engage in racist abuse, you are not welcome in Australian cricket." said Cricket Australia's head of Integrity and Security Sean Carroll.
"As series hosts, we unreservedly apologise to our friends in the Indian cricket team and assure them we will prosecute the matter to its fullest extent," said CA in a statement.