The team management is dealing with the matter: Rajeev Shukla on racial comments against the Indian players
11 Jan, 2021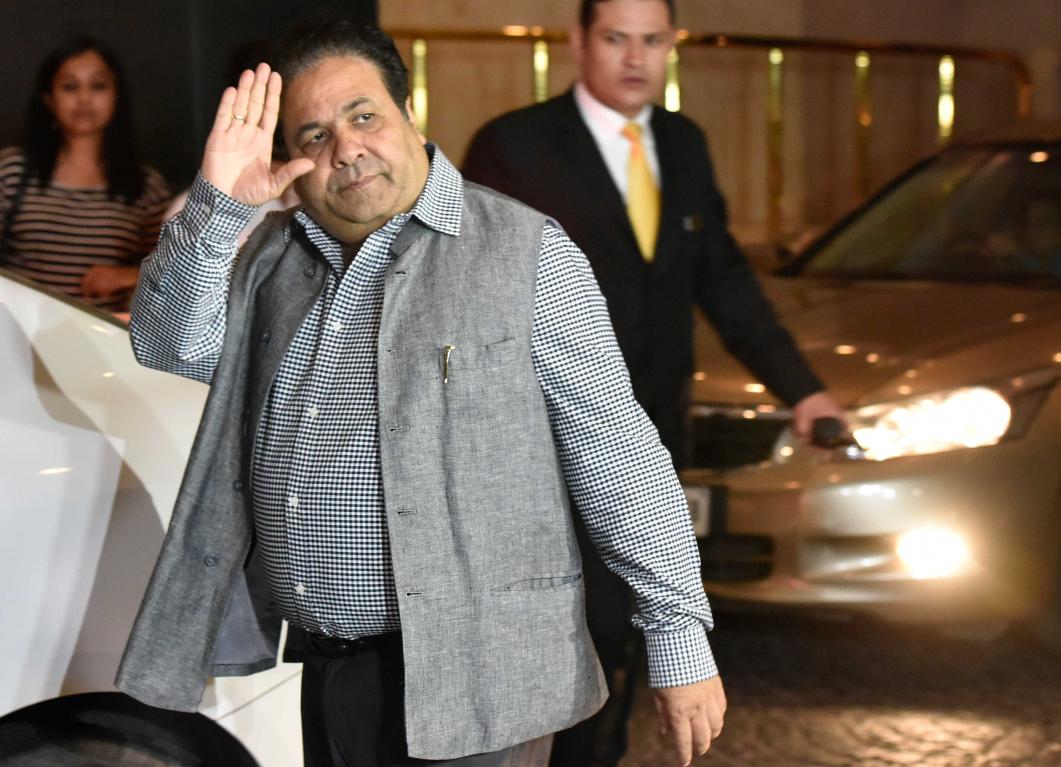 The team management is dealing with the matter: Rajeev Shukla on racial comments against the Indian players
The Board of Control for Cricket in India lodged a complaint subject to racial abuse by the Australian fans at the Sydney Cricket Ground during the third Test match. The whole of India stood behind Jasprit Bumrah and Mohammed Siraj. The BCCI office bearers too raised their voice against this sensitive matter.
The BCCI Vice President, Rajeev Shukla spoke of how cruel these incidents could possibly be. Mr. Shukla also assured that the Board is currently dealing with the International Cricket Council pertaining to actions to be taken.
"We have come to know about the issue. Cricket is a gentleman's game and these kinds of things are not allowed or accepted. The team management is dealing with the matter. The BCCI as well as the ICC is aware of it and there are ICC rules and provisions which forbid anyone from making comments that are racial in nature," Shukla told ANI.
The Australian justice system should take measures to prevent such intolerable activities.
"In spite of that, if somebody is using racial comments, I think the Australian court should take cognizance of it and these kinds of incidents must be prevented. There is no place for such acts and these kinds of things are not allowed or accepted. I think every board should take cognizance of it and take strict measures to ensure such acts aren't repeated," he added.
In the wake of all the rumors and speculations regarding the fourth Test match at Gabba, Brisbane, the Vice-President insists that the comfort of the players is always a priority. And whatever decision is taken, it will be in their best interest.
"As far as Brisbane is concerned, the comfort of the player should be kept in mind. They have already been in this process of isolation and have followed all guidelines. So, their interest should also be kept in mind," Rajeev Shukla remarked.