I won't be surprised at all: Sunil Gavaskar on India's chances of winning the 4th Test match
13 Jan, 2021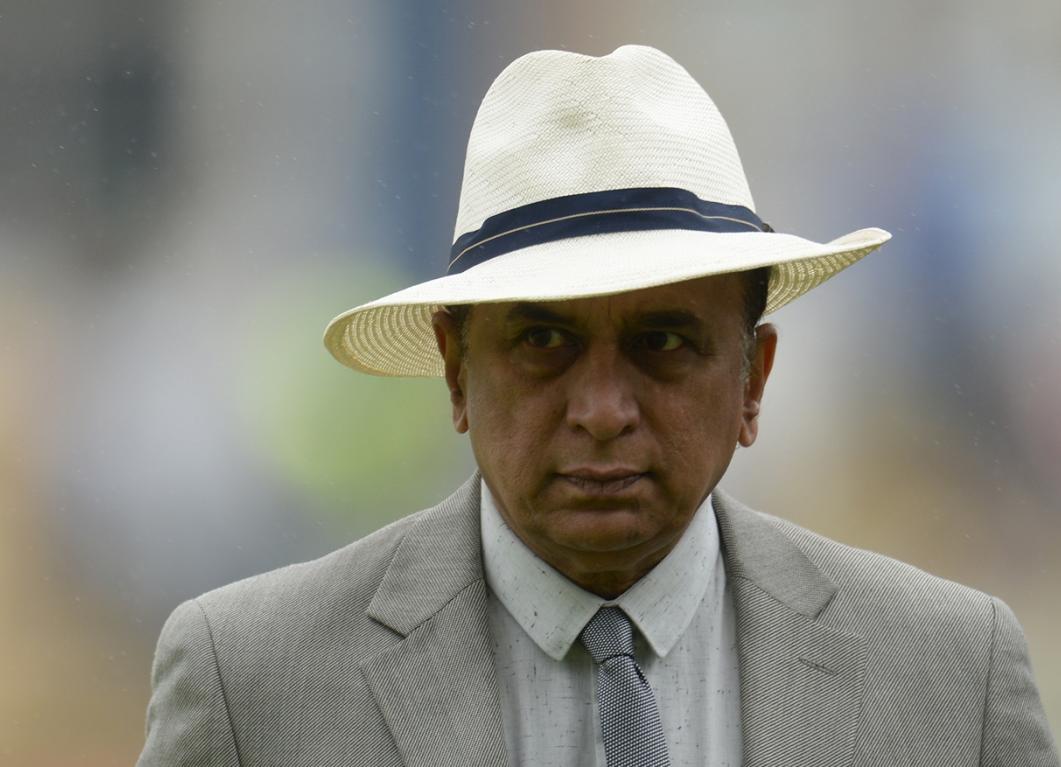 I won't be surprised at all: Sunil Gavaskar on India's chances of winning the 4th Test match
After the scintillating performance from Team India in the Sydney Test match, the focus turns to Brisbane Gabba for the series decider. The draw on Monday was a Test match classic.
Gabba is the fortress of Australia, and it has always been a tough task for the touring parties to upset them. India legend Sunil Gavaskar claims that the Ajinkya Rahane-led side can beat the Aussies in their own backyard and take the series 2-1.
No element of surprise if India upsets Australia at the Gabba
"I predicted before the series started here on Australian television that India is going to win 2-1. At the moment, the Test series is 1-1. Yes, I know Gabba is Australia's fortress. But India, in Bumrah, Saini, and Siraj, has the ability to take on the Australians. That is their fortress, they have not lost there. But there is always a first time. If Ajinkya Rahane and company do it, I won't be surprised at all," Gavaskar told India Today.
Sunil Gavaskar points out the area that has been troubling Australia
"Absolutely, apart from pace for pace, if you look at the Australian opening, they have struggled when India got off to good starts in both the innings at Sydney. Apart from Steve Smith and Marnus Labuschagne, the other batsmen haven't got too many runs. Yes, Cameron Green got runs towards the end and Tim Paine was also looking good. But the Indians were not looking to try and take wickets; they were trying to delay the declaration. So the Australian batting is vulnerable. Anything can happen," he said.
Former India captain opines that if India manages to win, this one will go on to the history books as one of the best victories overseas.
"It will probably be the best win because this is a very good Australian attack. With Smith and Labuschagne getting runs, it's not been easy. So yes, winning this series will be a tremendous achievement and will rank as one of India's best overseas wins," he concluded.
[India Today inputs]