The never-ending quarantine conundrum of Team India
13 Jan, 2021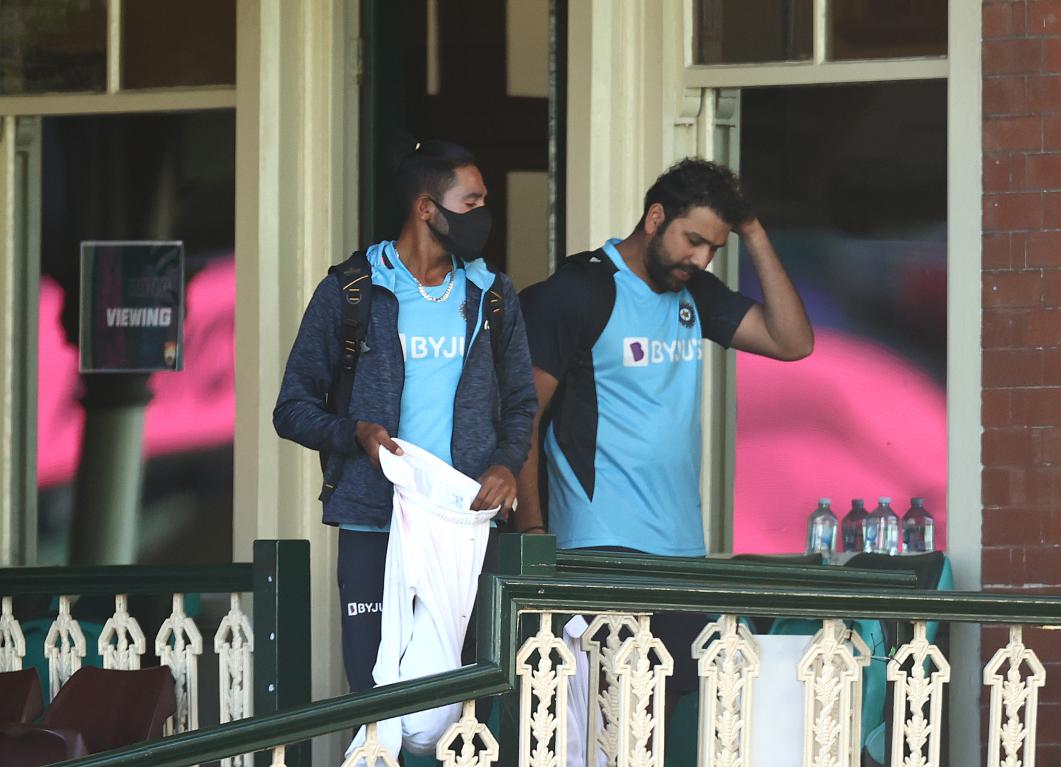 The never-ending quarantine conundrum of Team India
After weeks of speculations about the venue for the last Test, India agreed to travel to Queensland for the last Test as the hard quarantine ended in the state earlier this week on Monday evening.
But that did not mean the team had a smooth arrival at the hotel. Upon reaching the hotel, the team found itself in a difficult situation.
According to a source, the team was informed that they will not be able to avail room service and housekeeping, and will also have to make do without access to gym or swimming pool facilities as per the local Covid guidelines, reported Hindustan Times.
The issue was immediately raised with the BCCI which spoke to Cricket Australia, seeking relaxation in some of the rules.
It was also reported that the host board that more facilities, including gym and the swimming pool will be made available to the team from Wednesday.
"We weren't locked in our rooms. There was access to the team room. But we could not use the lifts to many of the hotel facilities. Players were told to do their own rooms, with no access to housekeeping. We have to spend another week here, and a Test match to play." Hindustan Times quoted the source.
BCCI, on the other hand, assured the team that they will have access to lifts on all the floors, and room service facilities will be provided. However, they will have to be content without the swimming pool.
The team has been following the rules laid out by different states of Australia. Queensland has a strict quarantine of 14 days for anyone travelling in from New South Wales, where the teams were stationed for the third Test.
While the two teams have been exempted from the strict quarantine and will be able to move to the stadium on match days, they are still not allowed to leave the hotel. Until second Test, teams were allowed to roam around but recent surge in COVID cases has made the life a little difficult for both teams.