How much does it cost for brands to advertise during the IPL on Star Sports?
17 Aug, 2020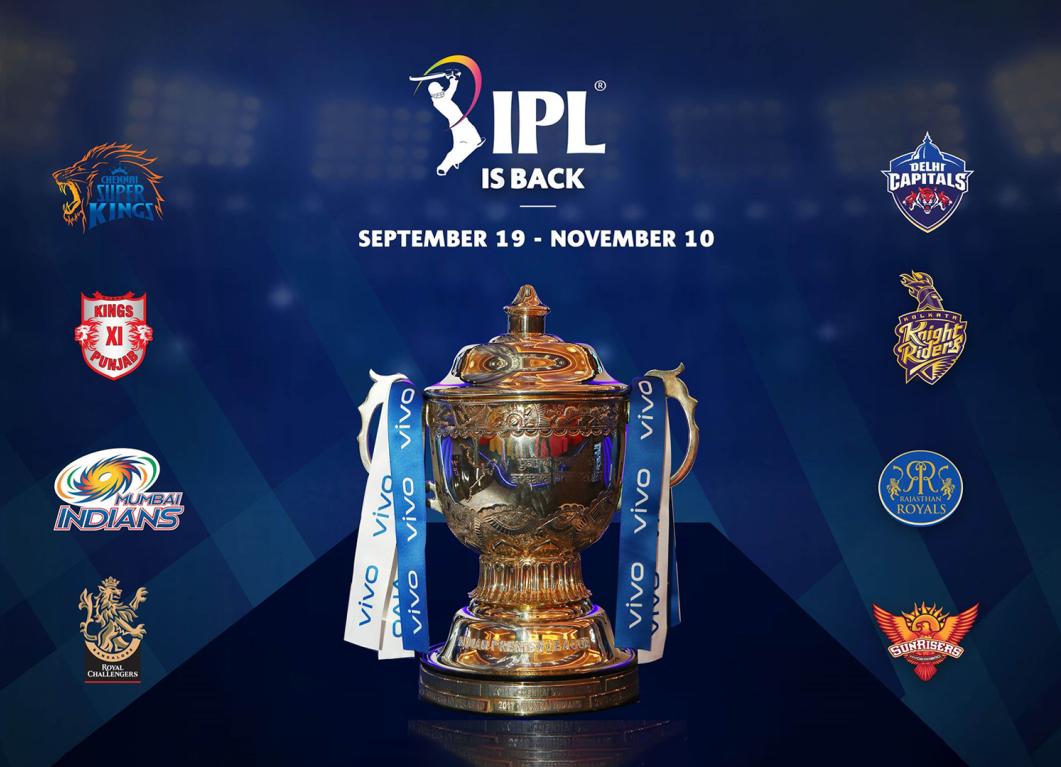 How much does it cost for brands to advertise during the IPL on Star Sports?
The thirteenth edition of the Indian Premier League is all set to be played in the UAE starting from 19 September. Since there will be no in-stadia attendance this season, a plethora of companies are selecting 'work from home' routines and with some sorts of lockdown is still in place. Hence IPL 2020 is expected to gain an all-time high television and digital viewership. 
Star Sports, the official broadcaster of the IPL seems to have finalized their advertising options by reportedly considering a 20% raise with the pricing given the global economic slump exacerbated by the COVID-19 pandemic. The media house looks with a perspective to capitalizing on the potential and generating maximum revenue possible from it. 
As reported by Economic Times, Star will charge INR 12.5 lakhs for every 10 seconds advertisement and is eyeing 'record viewership' this upcoming season. During the World Cup clash between India and Pakistan, the broadcaster reportedly charged INR 25 lakhs for 10-second advertisements, and 16-18 lakhs for the same duration in other World Cup matches. If we compare the pricing of the World Cup ads to that of the IPL, then the IPL ads seem reasonable.
"Our viewership of IPL on TV, as well as OTT platform, has grown year-on-year, and that will continue even this year," Uday Shankar, President of Walt Disney Company APAC and chairman Star & Disney India, told Rediff.
"Also, for any company, which is looking at advertising, IPL provides the best and most-effective platform," he added.
The Star Group is obliged to pay INR 3,270 crores per season to the BCCI for broadcasting and digital rights. It has been understood that IPL 2019 has generated a massive TRP of 424 million, which interestingly consisted of 51 per cent being from the TV viewing audience and over 300 million people watched the cash-rich league via OTT platforms. With such a mammoth viewership last year, the channel reportedly generated INR 3,000 crores of revenue through advertisements.