Dream XI bags IPL 2020 title sponsorship
18 Aug, 2020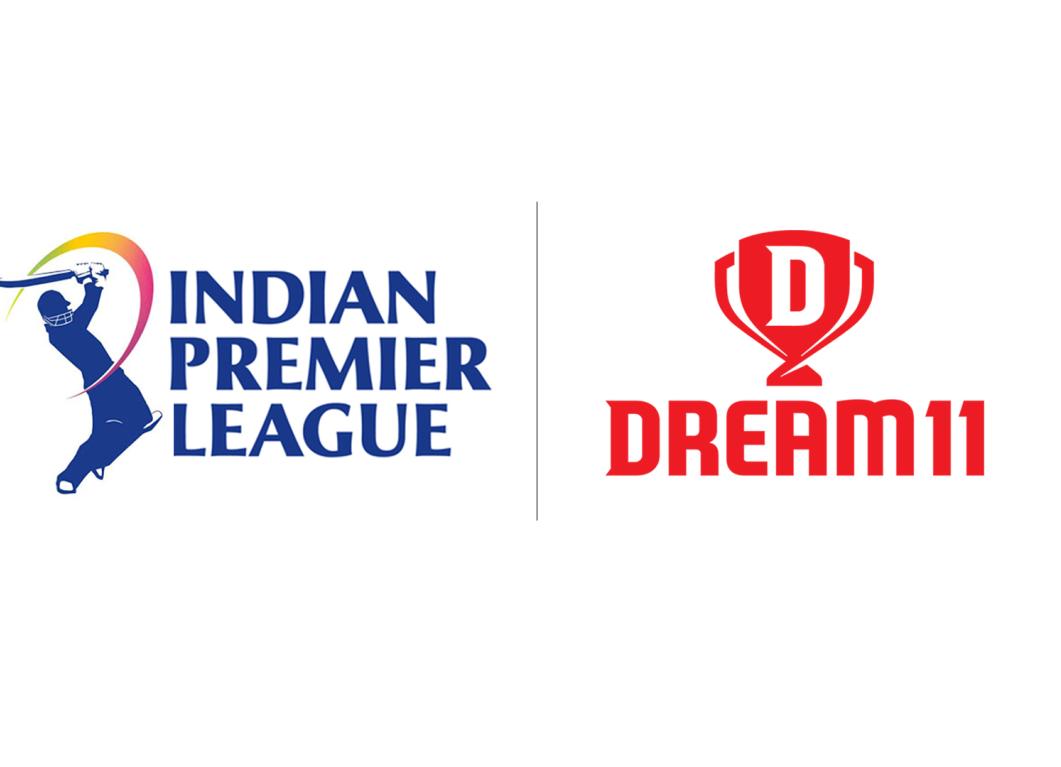 Dream XI bags IPL 2020 title sponsorship
Dream XI has won the title rights for IPL from August 18th to December 31st, 2020, which will include the 2020 edition of the tournament. IPL needed a new sponsor after VIVO had pulled out prematurely from the deal which was worth INR 440 crores a year. Dream XI will cough up INR 222 Crores for the IPL title sponsorship rights.
"Dream11 wins IPL 2020 title sponsorship for Rs 222 crores," the chairman of the IPL Brijesh Patel confirmed. The BCCI had set an annual turnover of INR 300 crores as the threshold criteria to bid for the coveted sponsorship rights. Dream XI has managed to stave off competition from heavyweights such as Tata Sons, ByJu's, and Unacademy.
The BCCI had earlier also specified that the highest bidder might not necessarily end up bagging the sponsorship rights. "For the avoidance of doubt, it is clarified that BCCI shall not be obliged to award the rights to the third party which indicates willingness to pay the highest fees in the course of discussions/negotiations," the BCCI had said in a media release.
The BCCI had added that the decision would to award the rights shall be strategic, "BCCI's decision in this regard will also depend on a number of other relevant
factors. It includes, but is not limited to, the manner in which the third party intends to exploit the rights and the potential impact of the same on brand IPL as also the fan/viewer experience, which will be examined and evaluated by BCCI in the course of discussions/negotiations with interested third parties who submit an EOI."
The title sponsorship deal comes as a relief to the franchises, as according to the revenue sharing deal with the franchises, 50% of the revenue generated through it shall be divided amongst the eight franchises.
[ESPNCricinfo inputs]