Hopefully, we can make that right in the next game: Devdutt Padikkal on RCB's gameplay
25 Sep, 2021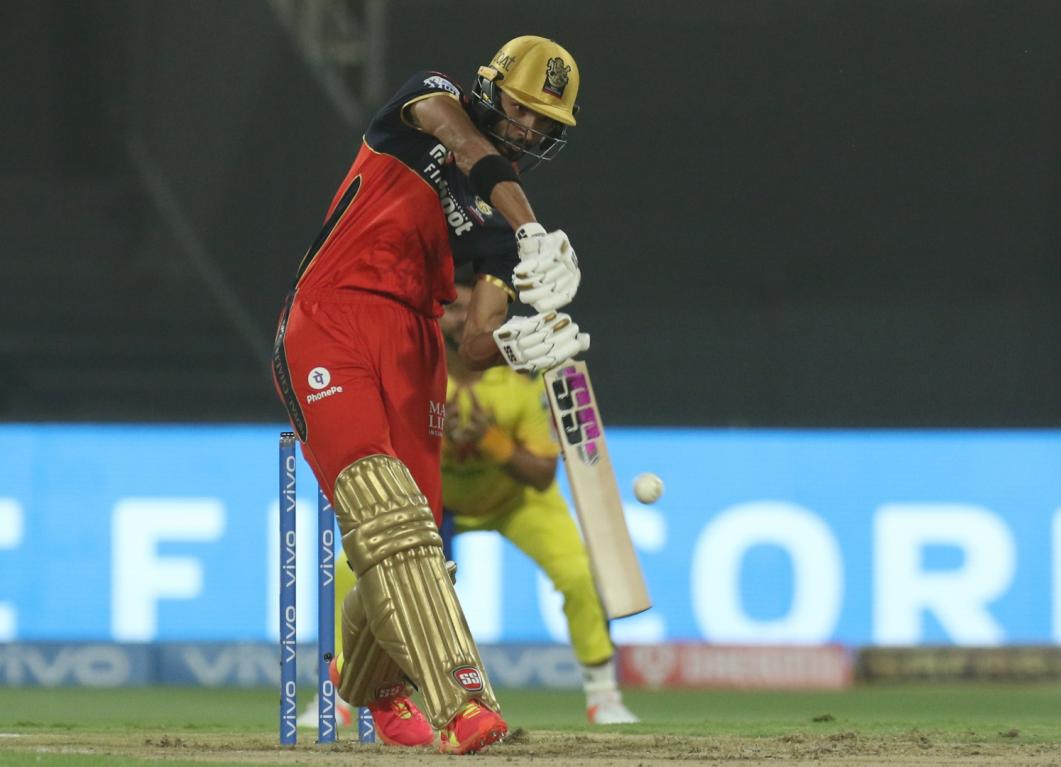 Hopefully, we can make that right in the next game: Devdutt Padikkal on RCB's gameplay
On Friday, the Royal Challengers Bangalore faced a heartwrenching loss to the Chennai Super Kings in the much-awaited clash. During the virtual post-match press conference, Karnataka youngster, Devdutt Padikkal spoke about not taking chances and why they felt short of setting a target.
"Yeah, definitely. There are always some things we can improve on. At that stage, we were looking to take the game deep, we felt that the wicket was getting a little tougher and we knew it would not be easy for someone new coming into bat. So, yeah that was what we were looking to do and trying to take our chances whenever we can," he said.
The 21-year-old expressed that their gameplay did not work out against CSK, but they are hopeful of making amends in the upcoming fixtures.
"Obviously when you have a start like that you would like to get 170-180 at least. We really did not set a target like that, we were trying to play to the merit of the ball, unfortunately, and it did not work out against CSK. But hopefully, we can make that right in the next game," Devdutt concluded.
Royal Challengers Bangalore will play the defending champions Mumbai Indians on Sunday, 26 September at the Dubai International Stadium.