I was extremely fortunate to have two of the greats of the game in my team: Maxwell on Virat and AB
20 Oct, 2021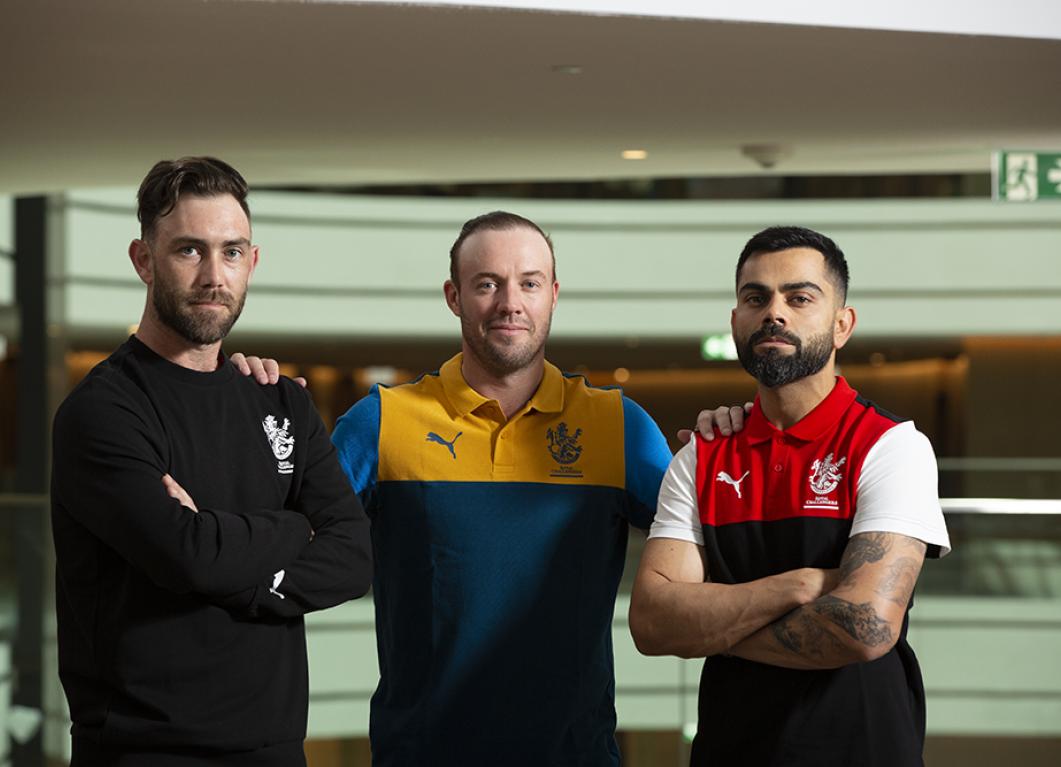 I was extremely fortunate to have two of the greats of the game in my team: Maxwell on Virat and AB
Glenn Maxwell has expressed his gratitude for being featured alongside the likes of Virat Kohli and AB de Villiers in the recently concluded Indian Premier League 2021 season. With 513 runs, including six half-centuries, the Australian all-rounder was the league's fifth-highest scorer and played a vital cog in Royal Challengers Bangalore's campaign.
"Every day was a learning experience, every day I was I was finding something new out – I was being a sponge to Virat and AB, just watching the way they go about things," Glenn Maxwell was quoted as saying by cricket.com.au.
Isn't it what the IPL always stands for? "Yatra Pratibha Avsara Prapnotihi," which translates to where talent meets opportunity.
"That's always been the one thing in the IPL I've been extremely thankful of – the opportunities that it gives you to learn off the best players in the world. I was extremely fortunate to have two of the greats of the game in the same team and in the same batting line up and were open to sharing their experiences and talk to me about their game," the 33-year-old said.
Scoring runs all over the park with some innovative shots, taking the opposition bowlers downtown, and yes, it made everyone feel that Maxwell had been playing here at RCB forever. That's perhaps the boon of having like-minded folks around who can make one feel at home and in a comfortable environment, which enhances the performances very significantly.
"It makes you feel 10-feet tall when you've got your backing and they're watching you or asking you questions. It just makes you feel confident, it just makes you feel happy. It was just nice to have a nice, comfortable environment," Maxwell added