Bad light rules, the possibility of using Pink balls on ICC's agenda
18 Aug, 2020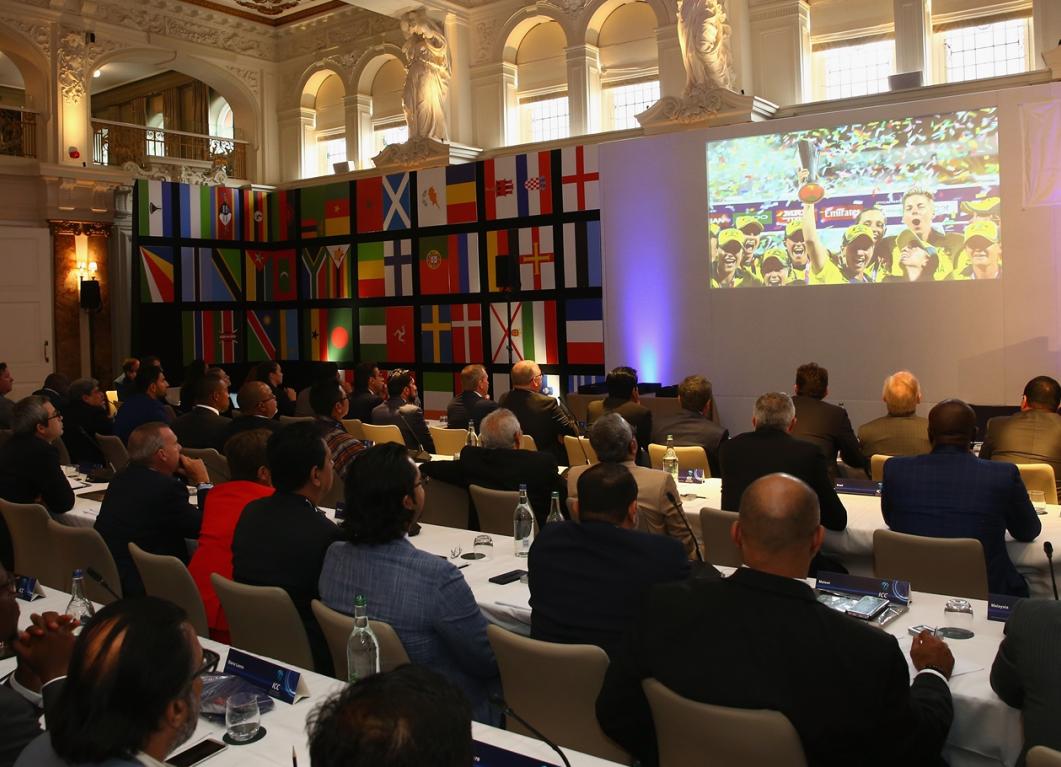 Bad light rules, the possibility of using Pink balls on ICC's agenda
The ICC is likely to discuss possible reforms to the bad light rule, sources are reported to have told Reuters. The norms have come under the scanner especially during the ongoing Test series England and Pakistan, with a combination of rain and bad light playing spoilsport.
"We at the ICC are open to such ideas and the ICC Cricket Committee may discuss the issue in their next meeting," the source is reported to have said. 
The second Test match between Pakistan and England has garnered widespread criticism from across the cricketing world to the existing bad light rules, with all the efforts that were undertaken amidst a volatile pandemic situation going in vain with less than 135 of the scheduled 450 overs played out across the five days.
The committee to be chaired by Anil Kumble is likely to reconsider the current protocols of playing under the floodlights. Back in 2013, ICC member boards had rejected the suggestion of play continuing on under artificial lights in case of fading natural light. At present, the rules only allow play to go on as long as natural light takes precedence over artificial light.
The match officials' rigidity in adhering to the rules has also come under criticism in the second Test between hosts England, and Pakistan. The frustration largely stems from the broadcaster and viewers being kept in the dark over the light meter readings, which act as the threshold measure for play to be suspended or continued, and the subsequent decision-making process. The issue of transparency might also be taken up for discussion by the ICC.
Besides revisiting current norms, there is understood to be a radical suggestion that the ICC is also likely to ponder - using Pink balls in case of bad light affecting the visibility of the red ball. However, there are two major concerns that threaten to derail such suggestions - the colour of the sightscreens which might need to be altered - and the question of the integrity of the game with a change in the ball colourdependent on the light.
The move to use Pink balls has already found admirers from the retired player's fraternity. "The more I watch this, particularly in England, the pink ball could be the solution - just play with it all the time," former England captain Michael Vaughan told BBC Test Match Special. 
Legendary leg-spinner Shane Warne echoed support Vaughan's beliefs, saying, "If we lower that light meter reading and use a pink ball for Test matches, I think we'll stay out there a lot longer."
[ESPNCricinfo and Reuters inputs]