SL vs India, 3rd ODI: India look to whitewash hapless Sri Lanka
22 Jul, 2021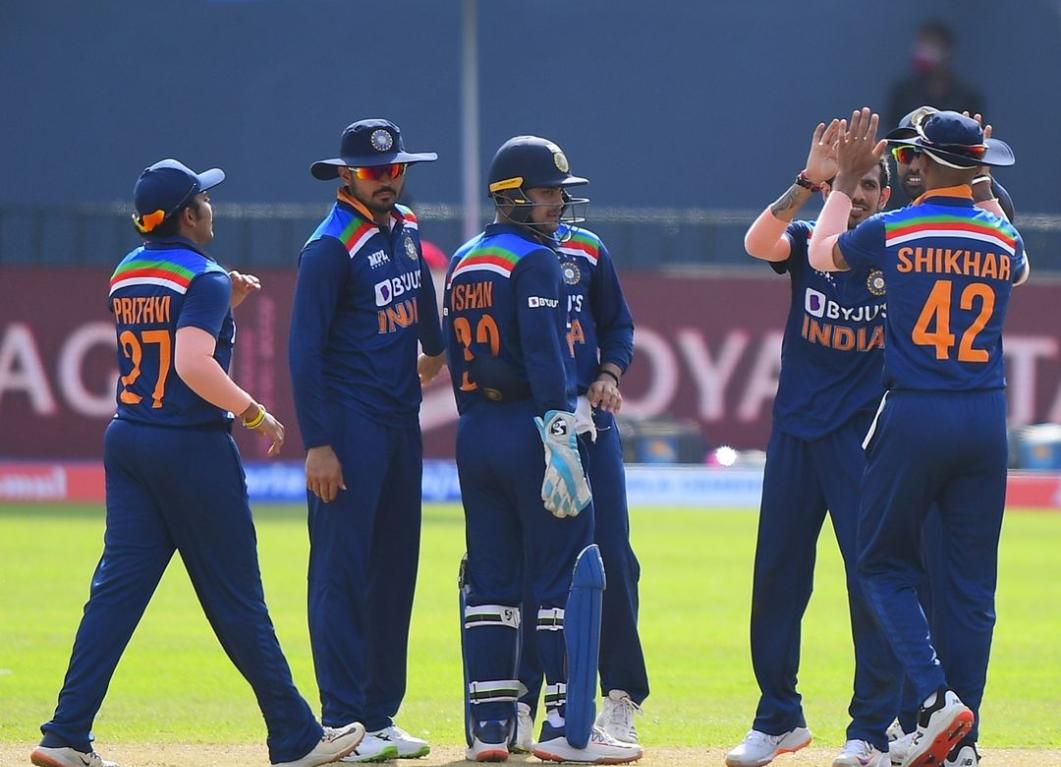 SL vs India, 3rd ODI: India look to whitewash hapless Sri Lanka
On the day the biggest sporting festival in the world kicks off, Sri Lanka will step onto salvage some pride having conceded the series already. Shikhar Dhawan led India, on the other hand, would be buoyed by the heist their tail-enders pulled off. Thus, there's no reason to believe why India are not the favourites to seal the whitewash.
Before the start of the tour, coach Rahul Dravid had clarified that it may be difficult to give chances to all the players for such a short tour, but it will be interesting to see if the results of the last two games have forced a change of thought in the Indian camp.
During his tenure as India U-19 and A teams, Dravid has been known to assure players that will not return from the tour without playing a game. However, for a senior tour where results take precedence than honing the next-gen crop, India may want to opt to go for the kill.
But in case the management decides to try out a few young names in the squad, RCB opener Devdutt Padikkal and young pacer Chetan Sakaria may be in the reckoning.
For those who featured in the first two ODIs, this will be a chance to finish on a high. Yuzvendra Chahal would try to continue the good work on his birthday, while Manish Pandey would hope that he manages to increase the duration of his stays in the middle.
It's been a complete series for India so far as the new-look side has played like a ruthless unit, with almost every player chipping in. However, if there's one addition that Rahul Dravid would want to see in an already seamless campaign, it would be a few dominant individual shows, ending their campaign on an expected high.