Don't forget, three matches back he had two back-to-back fifties: Sunil Gavaskar on Virat Kohli
11 Feb, 2022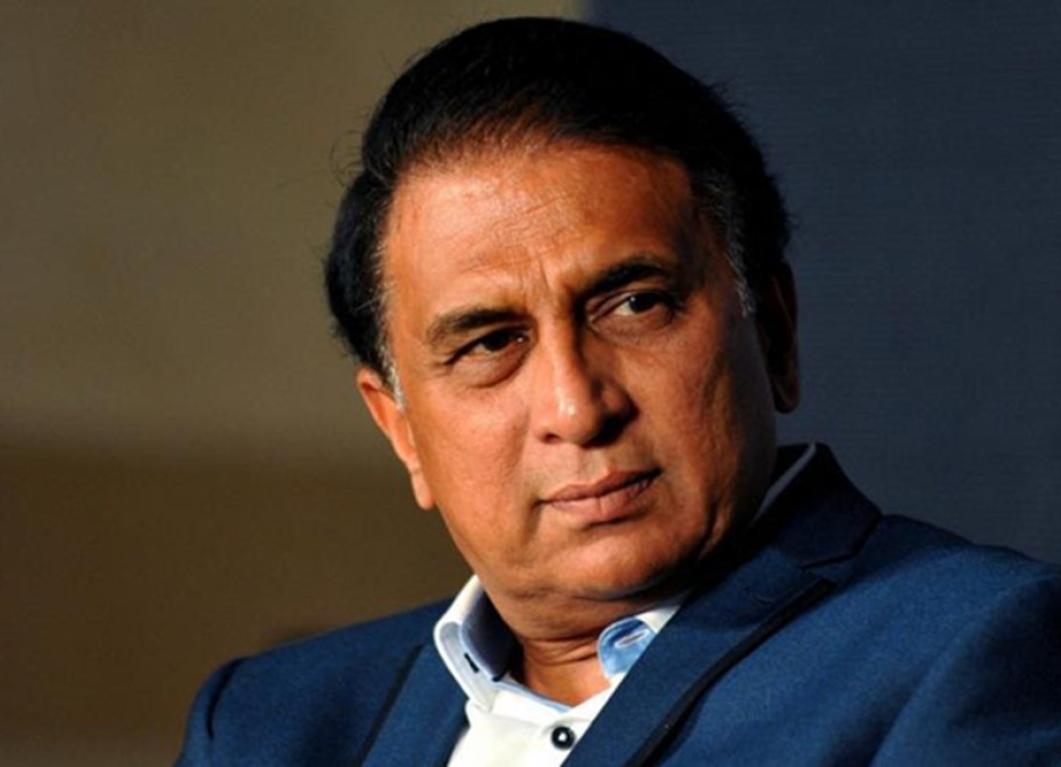 Don't forget, three matches back he had two back-to-back fifties: Sunil Gavaskar on Virat Kohli
It has been a while since Virat Kohli smashed his last century. It came on August 14th 2019, post which the streak has extended for 18 matches, as India is pitted against the Caribbean force. However, even without a century, Kohli has averaged a decent 42.50, managing to rack up 765 runs with 10 half-centuries in this span. Two of these came against the mighty Proteas in their backyard.
West Indies, however, has suffered the maximum brunt of the Indian run-machine in ODIs as Kohli has stitched together 2000 runs against West Indies. In fact, the last two ODI centuries for Kohli came against an ailing Caribbean force in back-to-back innings in 2019.
With all said and done, Kohli's exploits in the two opening ODIs haven't really been great. He could only manage 8 in the opener while the second game saw him struggling to score 18 runs. India's former ace batter, Sunil Gavaskar put both the knocks of Kohli under the lens where his verdict was that VK has run short of Lady Luck's blessings in both the contests.
"Luck. Every batsman needs a bit of luck. Every batsman needs a particular situation where he plays and misses. Every batsman needs a particular situation where he edges the ball and the catch is dropped or the ball falls short in front of the fielder," he said, speaking on Star Sports.
Gavaskar concluded by saying, "He hasn't quite had the best of luck in the last couple in the last so many matches. But don't forget, three matches back he had two back-to-back fifties in the series in South Africa. So he isn't out of form, he is, not at the moment, having the best of luck."