BCCI to allow five overseas players per team in WIPL: Reports
22 Jan, 2023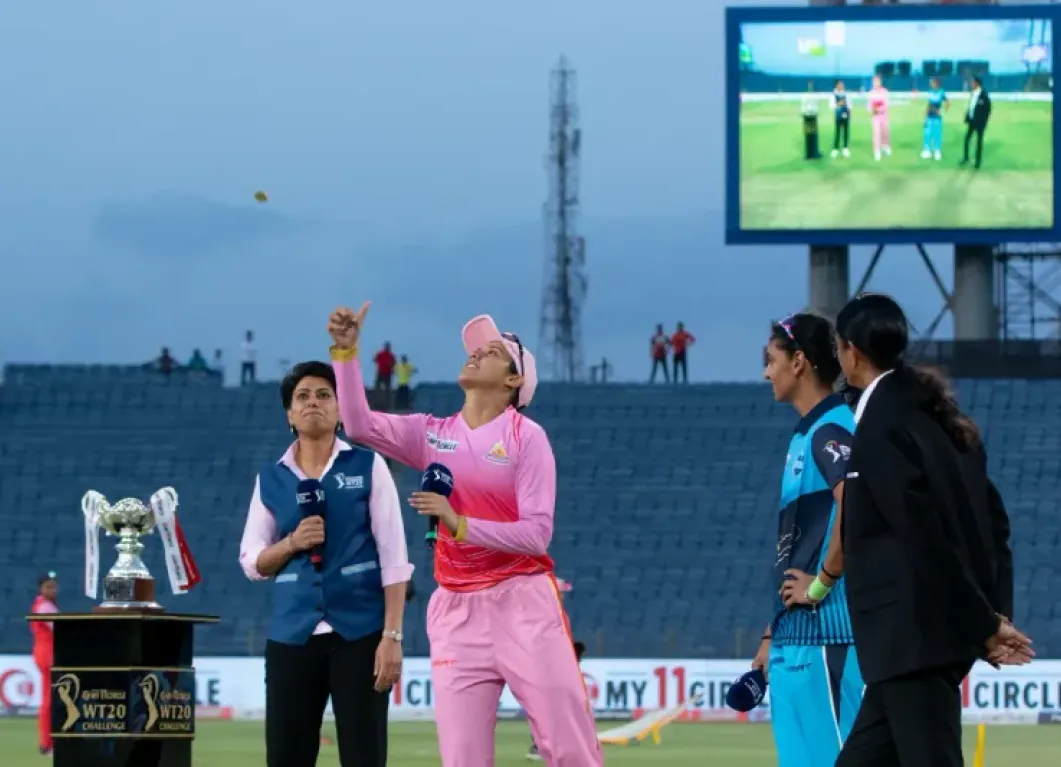 BCCI to allow five overseas players per team in WIPL: Reports
Apart from all the cricketing buzz surrounding India's ongoing series against New Zealand and the upcoming one against Australia, the Women's IPL is also catching up with all the fad that has been raining upon the blocks.
If reports by Cricbuzz are to be believed, the Board of Control for Cricket in India has set up INR 12 crore as the salary cap for a team for the maiden edition of the Women's IPL (WIPL). Going by the latest reports, the league will be growing by INR 1.5 crore every year and post a five-year circle, the prize money will shoot up to a staggering INR 12 crore.
The report by Cricbuzz stated, "As per the information communicated to the potential participants on Thursday (January 19), the BCCI has said that the player purse will start with INR 12 crore in 2023, will swell to INR 13.5 crore in 2024, to INR 15 crore in 2025, INR 16.5 crore in 2026 and finally INR 18 crore in 2027. This is the guideline for the first five years during which there will be five teams in the first three years and six teams in the last two years of the cycle."
In another landmark decision by the BCCI, the WIPL will be allowing five overseas players in each side, one more than that of 4 in the Men's IPL. Cited by Cricbuzz, the report further states, "The teams will have the option of fielding five foreign players as long as the fifth player is from an Associate nation."
It will be interesting to stay witness to one of the most remarkable events in the antiquity of Indian cricket and the WIPL will be providing a massive platform to all the women out there who can showcase their flair and eventually get an opportunity to rivet the attention of the selectors that would also be broadening the horizon of the Indian Women's cricket team.