Sanjay Bangar pleased with India's options for the opening slot ahead of the World Cup
22 Jan, 2023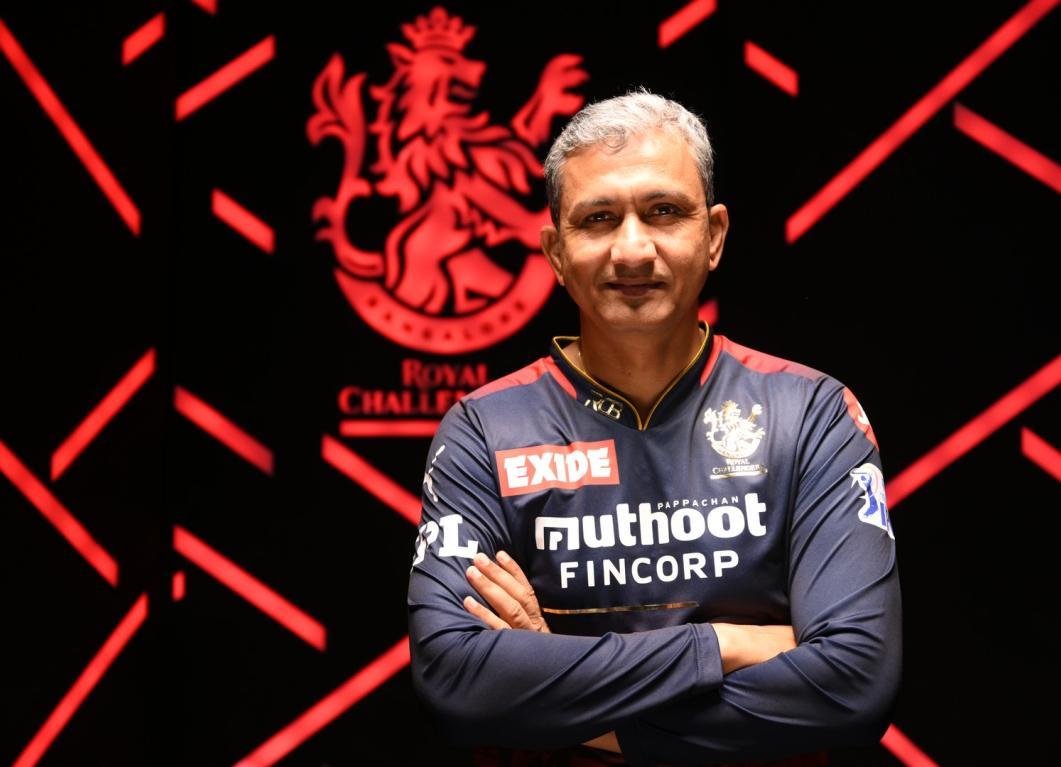 Sanjay Bangar pleased with India's options for the opening slot ahead of the World Cup
With the 2023 World Cup knocking on the doors, Team India now has a new challenge on their plate and that is the problem of plenty for the opening slot, considering the kind of blistering performances that they have managed to stitch together through the likes of Shubman Gill and Ishan Kishan with Rohit Sharma also returning to form.
The KL Rahul dilemma has been put at bay for a while with the LSG skipper doing a decent job at the number 5 position. With too many options in the hut for India, RCB head coach, Sanjay Bangar had a couple of words for the Indian batting unit and also a valuable suggestion for the right man to be a direct challenge to Shubman Gill.
Talking on Star Sports about who should be India's opener going forward, Sanjay Bangar said, "I am not so sure as yet because obviously there is one batter (Ishan Kishan) who is a left-hander who has also done that feat not too long ago. Again very similar in the age group category, he is 24 and Shubman is 23."
He further added, "A great thing for Indian cricket because what it does actually is that it sort of narrows down your choices to maybe possibly now that out of those three, two will certainly open for the Indian team in the 50-over World Cup."
Considering the dynamic batting style that both the batters infused in the side, it will only get trickier for the Men in Blue to have the right pair of eyes taking point on the opening front. However, Dravid and company have been trying to slot Ishan Kishan in the middle-order as the ongoing series between India and New Zealand continues.