BBL incorporates new policy to aid covid-stricken sides in the latest edition of the tournament
11 Jan, 2022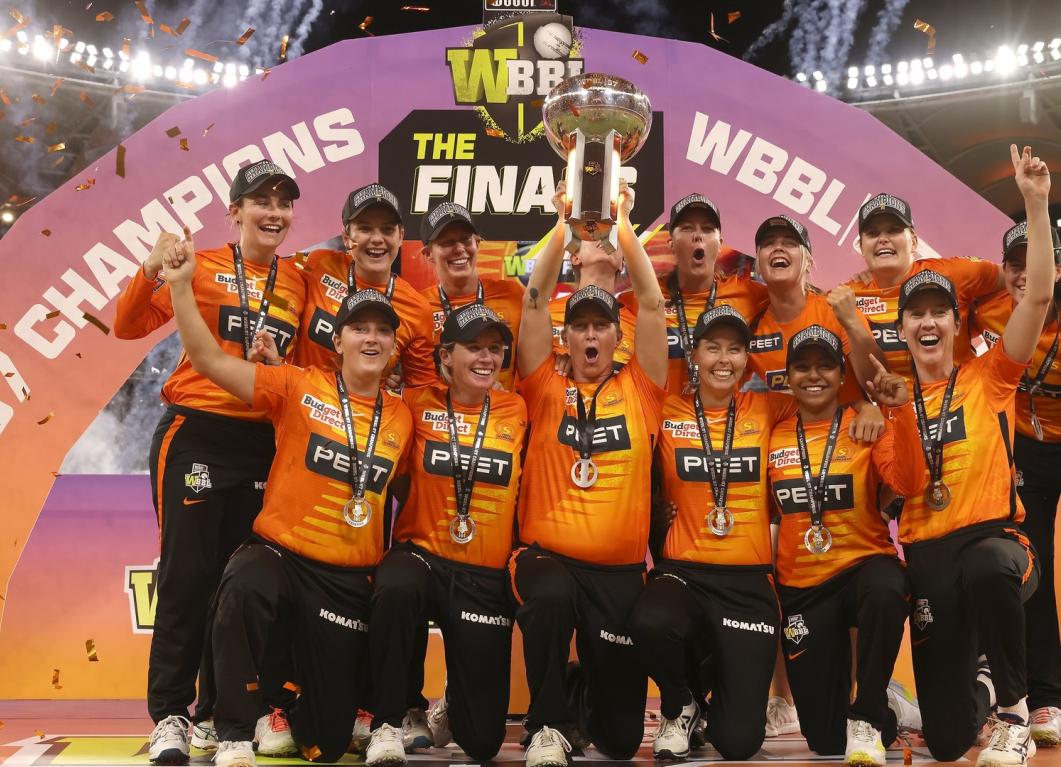 BBL incorporates new policy to aid covid-stricken sides in the latest edition of the tournament
Cricket has been forced to undergo a lot of changes in the wake of the menacing virus that spans from bubble-bound gloom to empty stands that has been wrapped up in monumental posters of solitude.
Everyone from the players to the management have been struggling desperately to keep the game going, irrespective of the cost. Covid's latest victim in the cricketing roster was BBL. Multiple sides had to postpone their fixtures or play with depleted squads after their players and staff started testing positive for the virus.
No matter the adversary but cricket has always found a way to continue. Similarly, to confront the latest covid scare, BBL came up with a replacement pool of players that will allow the franchises to fill their ranks to complete the fray with a bang instead of a whimper.
The BBL has introduced a roster of replacement players who will be a part of a 'home' club but if any other franchises chooses to contact him to fill their ranks, he can be roped in by the contacting side, with definitely a few stipulations in place.
The WBBL has already deployed this model in 2020-21 as the tournament was played in a Sydney-based hub. There have been eight additions to this list already. The names that have been incorporated so far include Nicholas Bertus (Sydney Sixers), Jake Carder (Perth Scorchers), Iain Carlisle (Hobart Hurricanes), Daniel Drew (Adelaide Strikers), Jake Doran (Melbourne Stars), Lachlan Hearne (Sydney Thunder), Lachlan Pfeffer (Brisbane Heat - currently in Heat 18-player squad), Brayden Stepien (Melbourne Renegades).
Melbourne Stars and Brisbane Heat have been compelled to field sides which were nowhere akin to the former side that was supposed to challenge for the throne. Things have been so bad that Adam Zampa was forced to say that the integrity of the tournament was at stake with players plying their trade for various franchises.
Alistair Dobson, the general manager of the BBL quoted, "The local replacement player pool is another example of the league and clubs working together to address the challenges of the season with innovative solutions."
He also added, "The player pool provides clubs with increased options should injury, illness or other circumstances affect availability of players, while also streamlining the process of integrating LRPs into the group from a biosecurity perspective."
BBL is trying to deploy as many safety measures as they can in order for the tournament to be completed. Currently, as the situation stands, it is dangerously hanging in the balance and may slip at any point in time into chaos.