Australia love to play at Brisbane: Hazlewood's subtle warning to India
13 Jan, 2021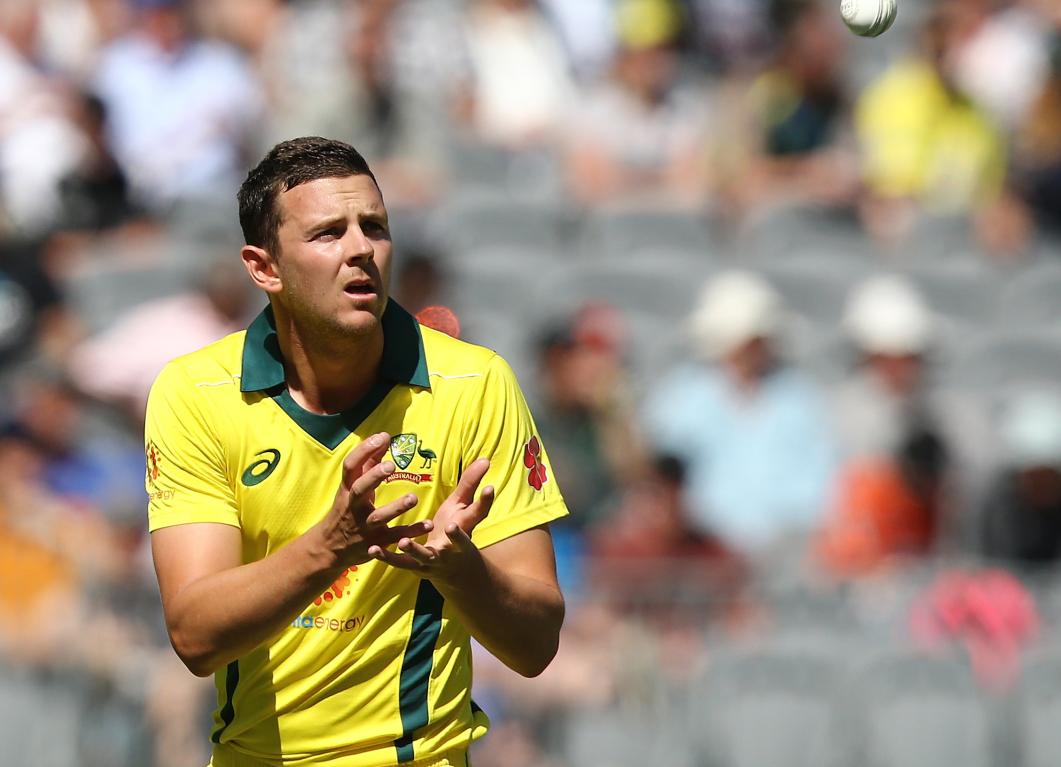 Australia love to play at Brisbane: Hazlewood's subtle warning to India
Australia are not leaving any trick in the book to have a upper hand against a resurgent India. After the incessant sledging in Sydney that drew flak for its unsavoury nature, now the comments are being made about the upcoming Test in Brisbane.
Pacer Josh Hazlewood has made the opening comments terming Brisbane a venue that is as much loved by the hosts as it is unliked by the touring teams.
There's empirical evidence to support Hazlewood's comments.
India have failed to win a single Test of the six matches that they have played at the venue. Last time when they managed to clinch the Test series, they did not play at the Gabba.
It's been more than 30 years since Australia lost a Test at the Gabba. It's only natural for the experts to believe that the venue is the fortress for the Aussies.
"All Australians love playing up there. We probably grow a leg given the record we've got. We know touring sides don't like to play there, so that puts us a bit ahead before a ball is bowled. I guess we thrive on that. It's an awesome place to play. Very much an Australian venue, I've always enjoyed playing there," Hazlewood told AAP.
Australia who were forced to be content with a draw saw their bowlers tire out for four sessions in the last innings of the Sydney Test. However, Hazlewood does not see that as a challenge for the Aussie pace trio.
On the other hand, India are battling injuries concerns and may have to do without Jasprit Bumrah in the last Test. But given how they have fought back in the series after the debacle in Adelaide, the tourists will not want to focus on the uncontrollables.