AB de Villiers makes batting look so simple: Sunil Gavaskar
04 Jun, 2021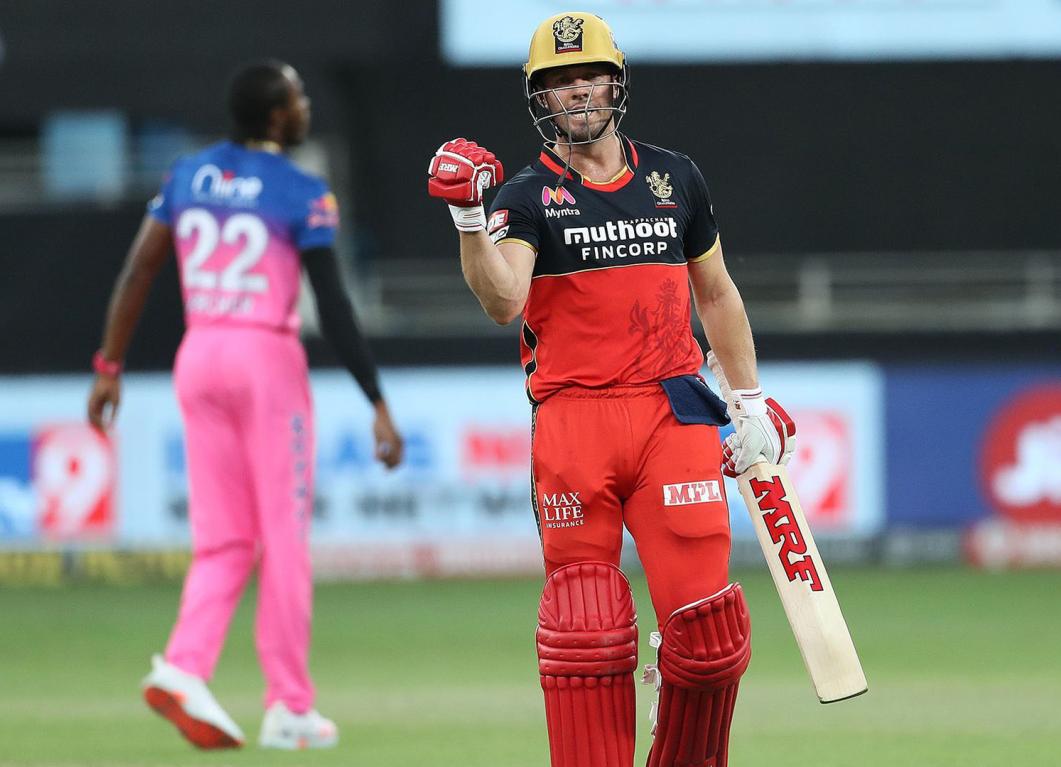 AB de Villiers makes batting look so simple: Sunil Gavaskar
Speaking at the Analyst Inside podcast, revealed why he loves the shortest form of the game while, his mates from his playing dates aren't much of a fan. The former India captain stated that he enjoys T20 cricket because it is a three-hour game that involves a lot of action and is mostly result-driven.
"I know a lot of people who played around my time, they're not happy with the T20 format, but I actually love it. I love it for the simple reason that you know it's a 3-hour game, and you get a result, and you get to see so much action," he said.
Innovation and creativity is what sparks T20 cricket, believes Gavaskar
"When somebody plays the switch hit and the reverse sweep, I'm out of my chair because I think those are fabulous and incredible shots, and it takes a lot of skill to be able to hit them for sixes," Sunil Gavaskar told The Analyst Inside podcast.
When the talk of T20 cricket is brought up, one player's name always seems to come up and that player is none other than South Africa and RCB star batsman AB de Villiers. The Protean is someone who is always seen as the pioneer of 360-degree batting and Sunil Gavaskar adores his style of play. With pure class and elegance, AB de Villiers makes batting look so simple. That kind of batting keeps the little master on the edge of his seat even when he's commentating.
"AB de Villiers... bat like him, you know 360 degrees, play everything. I mean, just make it look as if you're having a net. He makes it look so simple. He hits a fair distance, and he is very elegant as well. When he hits some of those shots, I love how his bat's follow-through goes right over the shoulder. It's not one of those punches; it's like a proper shot. I love watching him bat," he said.