This Xmas Week, RCB Bar & Café brings you experiences of a lifetime as they turn 1!
23 Dec, 2021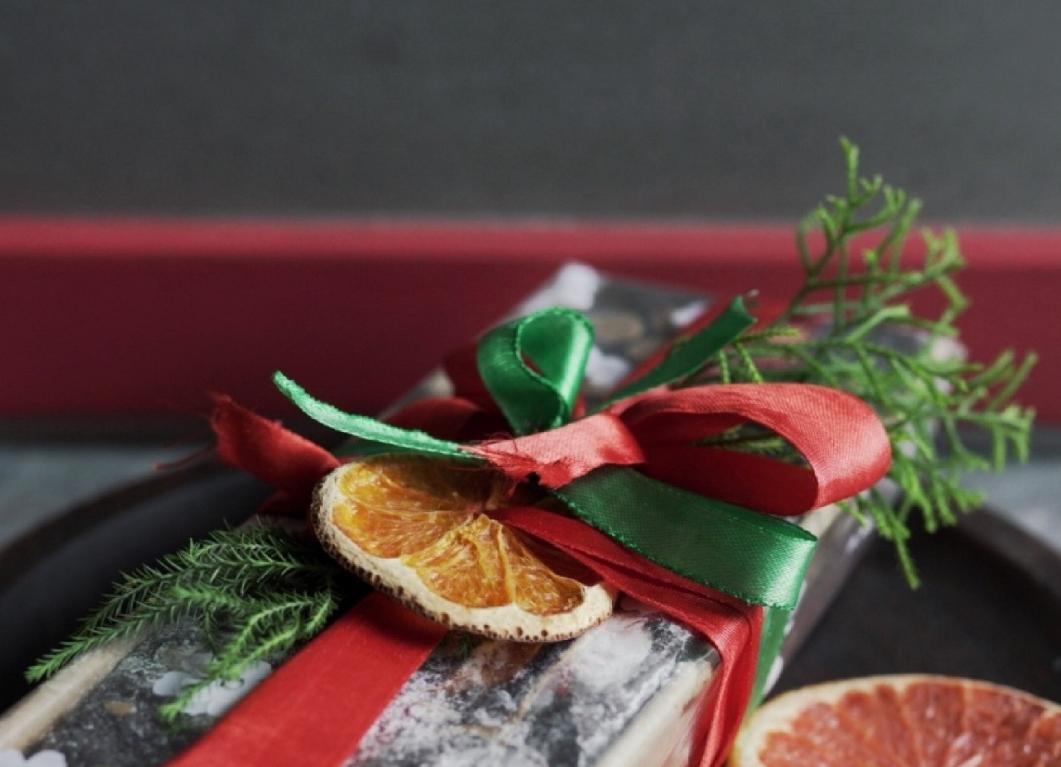 This Xmas Week, RCB Bar & Café brings you experiences of a lifetime as they turn 1!
The Festive Season is upon us, and if you too are among those who struggle to finalize a perfect plan during this time of the year, you have come to the right page.
This year at RCB Bar and Café in Bengaluru, it's going to be a never-heard-before gala with a blend of music, drinks, and food.
Here is the 'beginning of festive celebrations' that we can't wait to come.
Bar Takeover & Karaoke Night with Brandon Daly–
What's all the drinking and dancing if you can't have your own mic to sing your heart out. On 23rd December, we take it a notch above with the Karaoke night starting at 7:30 PM IST. So put your inhibitions away and do some singing as Diageo Brand Ambassador set the bar on fire, quite literally!
Red Xmas Bash with Lost Stories-
Celebration Eve is just going to be the one to remember with Lost Stories taking the stage from 9 PM. So, sip in some delicious cocktails, and indulge in a fun evening with Prayag Mehta and Rishabh Joshi bringing their unique beat to the floor.
Xmas Brunch -
And if you are someone who is more into brunches, we have a delectable offering for you too, for two consecutive days – 25th and 26th. A wide variety of dishes, specially curated for the occasion will be spread out from 12 PM. And we promise it's going to make your festive occasion a memorable one.
Here's to the holiday season which begins with festive celebrations at RCB Bar& Café!
Visit https://www.instagram.com/rcbbarcafe/ for more details. Call us at +91-9980999944 for reservations.