The RCB Bar and Cafe Experience At Home
25 Jun, 2021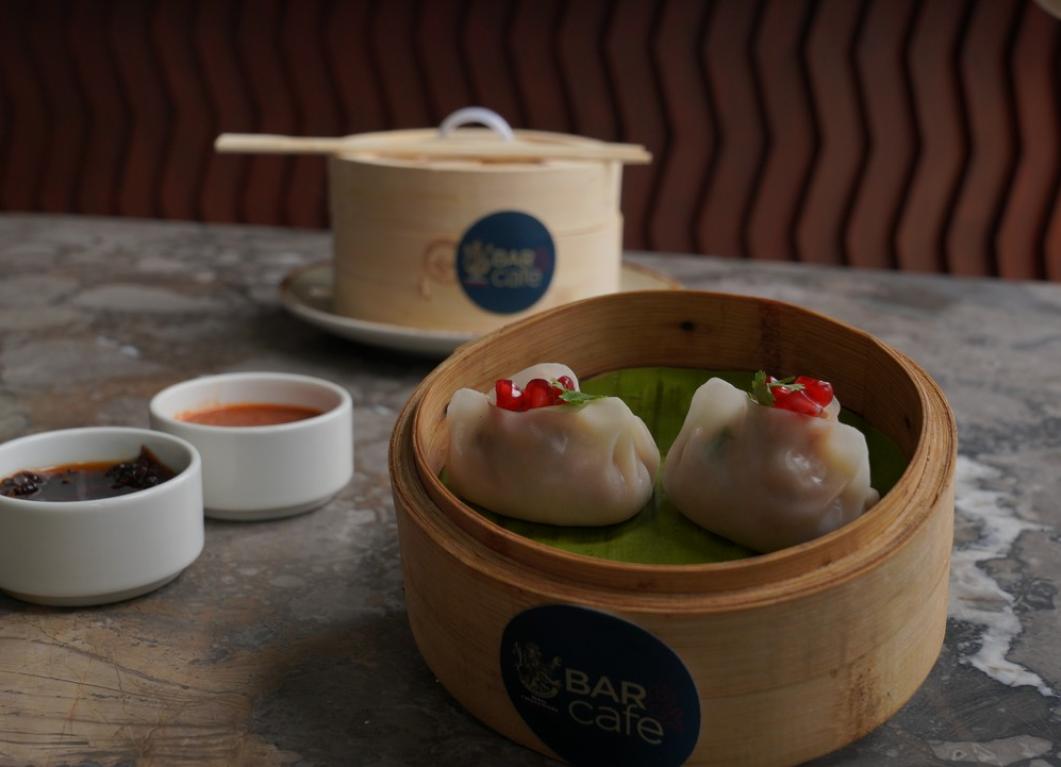 The RCB Bar and Cafe Experience At Home
With the lockdown lifted we have opened our doors at 50% capacity but if you do not want to step out, we will bring the RCB Bar and Cafe experience to your homes. We are probably going to have to deal with a few more months of at-home celebrations and we want to make sure your festivities are not compromised in any way.
Whether it's a birthday, a date night with your significant other or a festival celebration with your family, there's no need for it to be any less spectacular than it would be if you were celebrating it with us. You can maintain distance while keeping your friends and family close by adding a video call to the mix. Yes it's less conventional but five minutes into the call, you'll completely forget that there's a screen between you and your loved ones.
Nothing screams celebration without a line-up of your favourite drinks! Our bartenders are here to help you out. Just order in your favourite cocktail pre-mixes and enjoy an fun evening at home. Choose from our range of refreshing cocktail pre-mixes that are not only delicious but looks great too, with all the garnish we send you.
You don't have to worry about cooking and doing the dishes when you have RCB Bar and Cafe to handle everything. Pick up or order in your favourite food to enjoy while spending quality time with your friends and family. If it's a date and you feel like being a little extra you can even order in the same food for you and your significant other. No matter your choice of cuisine we have mouth-watering options for you to choose from. Add candlelight to your night and you're sure to create a memorable experience.
Nothing can stand between you and the RCB Bar and Cafe experience. Call us on 96203 60606 to get 15% off on your order.
Look up for RCB Bar and Cafe on Swiggy and Zomato as well to browse through our irresistible offerings.