Join the red army at RCB Bar & Café with special screening of IPL 2022 Mega Auctions
11 Feb, 2022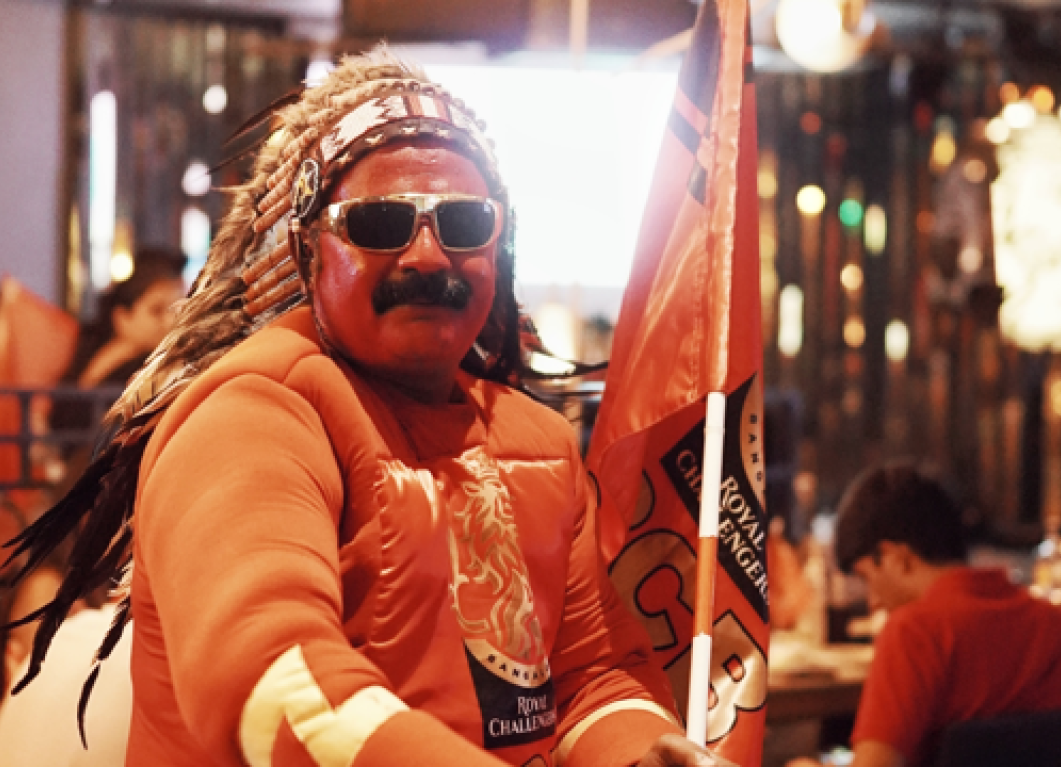 Join the red army at RCB Bar & Café with special screening of IPL 2022 Mega Auctions
Setting the excitement into motion, Royal Challengers Bangalore will lead a chorus of heart throbbing Bold Brigade fans at the RCB Bar & Café for the IPL 2022 Mega Auctions on February 12th and February 13th, 2022, 12 PM onwards that will see in attendance some of the most vociferous fans. Hosted by 12th Man TV popular anchor Navneeth Krishna, the two-day event will witness the screening of the highly anticipated IPL Mega Auctions with special guests and RCB fans, rooting for the best picks as Team RCB aim to assemble a squad to Play Bold for the upcoming season.
A confluence of a Bar & Café in an elegant setting with artisanal cocktails, designed with panache, Mega Auction screening at the RCB Bar and Café will be open for all cricket fans to immerse themselves in a unique experience. The cover charge for the event, per night, is priced at Rs. 1,000 and will consist of entertaining segments, games, along with a specially curated menu and packages for fans to enjoy during the auctions along with their family and friends.
There is no better way to witness the spirit and ethos of Play Bold with our fans under one roof in a stadium like feel, who share in our joys and have become our extended family.
So, gear up for two days of non-stop thrilling action at the RCB Bar & Café and enjoy your weekend as we welcome the dawn of a new chapter.