You have to have good intent irrespective of situation: Suryakumar Yadav
21 Nov, 2022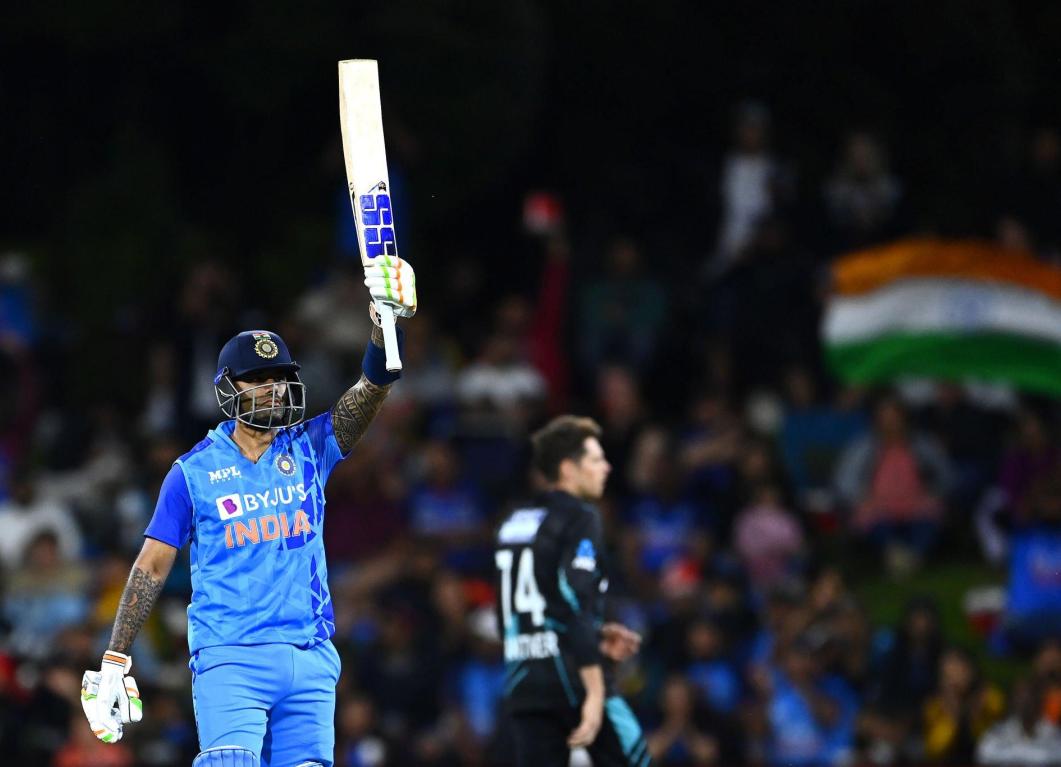 You have to have good intent irrespective of situation: Suryakumar Yadav
Suryakumar Yadav is making a habit of haunting the bowlers in the shortest format of the game, no matter the conditions or the opposition. Coming to the New Zealand series on the back of blistering form from the T20 World Cup, Suryakumar Yadav continued against the Kiwis from where he left in the showpiece event.
In the second T20I, SKY came out once again in blazing colours, hammering a match-winning century that was also the second of his T20I career. He took apart the Blackcaps by bits and pieces, adding 62 runs alongside Pandya in the final four overs or it is safe to say three as the last over saw him being cemented at the other end while Tim Southee plundered a hat-trick. This was also the first century by an Indian against New Zealand in the shortest format of the game. He deservedly was awarded the Player of the Match award.
At the post-match presentation, SKY said, "The plan was clear when we came to bat. The plan was for me to bat till the end to reach par score of 170. Secret I feel for such kind of format you have to have good intent irrespective of situation. Great feeling coming here and having a full game irrespective of the conditions."
India will be battling New Zealand in the series finale at McLean Park as the visitors will be hoping to secure a second consecutive T20I fray in the latter's backyard while Williamson and his men will be hoping to level the series as their woes against India in bilateral series continue.