Whenever I get a chance to work with the youngsters, I feel I can share my experience with them: Shikhar Dhawan
23 Jul, 2022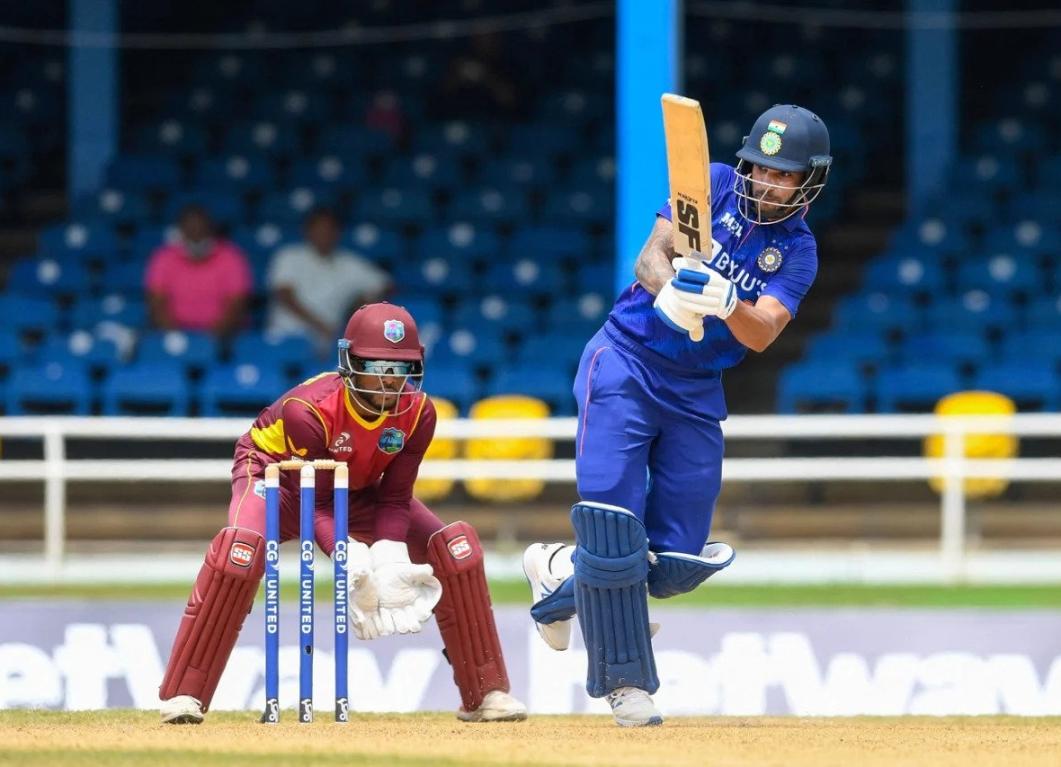 Whenever I get a chance to work with the youngsters, I feel I can share my experience with them: Shikhar Dhawan
Not every day do you get to see the ever-conservative Rahul Dravid featuring in reel trends but somehow the stand-in Indian captain made this implausible thought a reality and it only reflects the strong bond and the soaring spirits in the Indian camp.
However, this is just a part of the many things that Dhawan has been doing with his teammates. He is a firm believer in the idea that a team that stays together, wins together. Incessant downpour in West Indies has forced the Indian players to train indoors which has already been brewing a strong connection among the visiting group.
Talking ahead of the first ODI, the Indian skipper Shikhar Dhawan said, "I'm very excited. Whenever I get a chance to work with the youngsters, I feel I can share my experience with them. Everyone does skill work, but I like to speak about the mental aspect and bring an impact to their games."
This is for the second time that Shikhar Dhawan will be running point for Team India while his last stint as the Indian skipper came under the chaperonage of Rahul Dravid in Sri Lanka, who was filling in for Ravi Shastri.
Talking about the bond in the dressing room, Dhawan said, "We have a great bond. We had been to Sri Lanka [last year] and bonded well there. There is an understanding, which is very good. I feel my energy and nature are such that we're all together. That liveliness within the group creates a good bond. There's always fun and games, and a lot of laughter. Earlier, we had team dinners and team activities. Now, we do reels too. If people are happy with it, it makes us happy (laughs)."