When India wins the toss, Virat Kohli will score 250: Ashish Nehra
10 Feb, 2021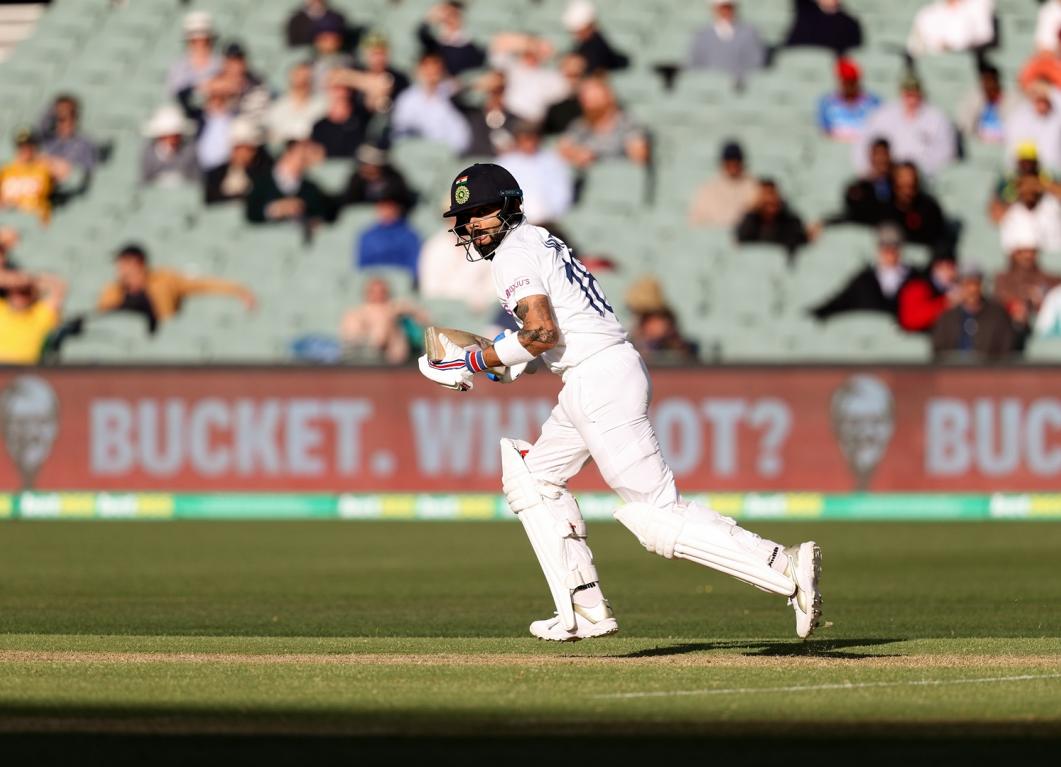 When India wins the toss, Virat Kohli will score 250: Ashish Nehra
After a disappointing result for Team India in the first Test match against England, the focus of Kohli's blue army shifts towards the second Test. Former India pacer and RCB coach, Ashish Nehra spoke about how important a toss could be and also feels optimistic that a winning momentum can actually help Virat Kohli not only score one or two centuries but 200-plus scores as well.
"You are talking about one or two centuries, I would say when India wins the toss, he will score 250 also," Nehra said during a show on Star Sports.
Once Ravichandran Ashwin was dismissed, it was clear that India was on the losing side, and that didn't make the 32-year-old play some uncanny shots, but kept dragging the Test match as much as he could.
"This is the special thing about Virat Kohli. When Ashwin got out, he knew that they will lose the match but he did not play any airy-fairy shots. He takes pride in scoring his own runs, that he should not get out. Anyone would have got out to the ball he was dismissed, it kept extremely low," Nehra added.
Nehra heaped praise on captain Kohli's fitness 
"He kept at it which you need to do on the fourth and fifth days on a subcontinent pitch. The desire makes this player different from others and it is not only here when he couldn't score runs in England, very few people would have seen Virat Kohli lunging forward to play the defensive shots. To do that, you need the fitness," concluded the former India pacer.