We felt that there was enough in it for the fast bowlers: Rahul Dravid
07 Jul, 2022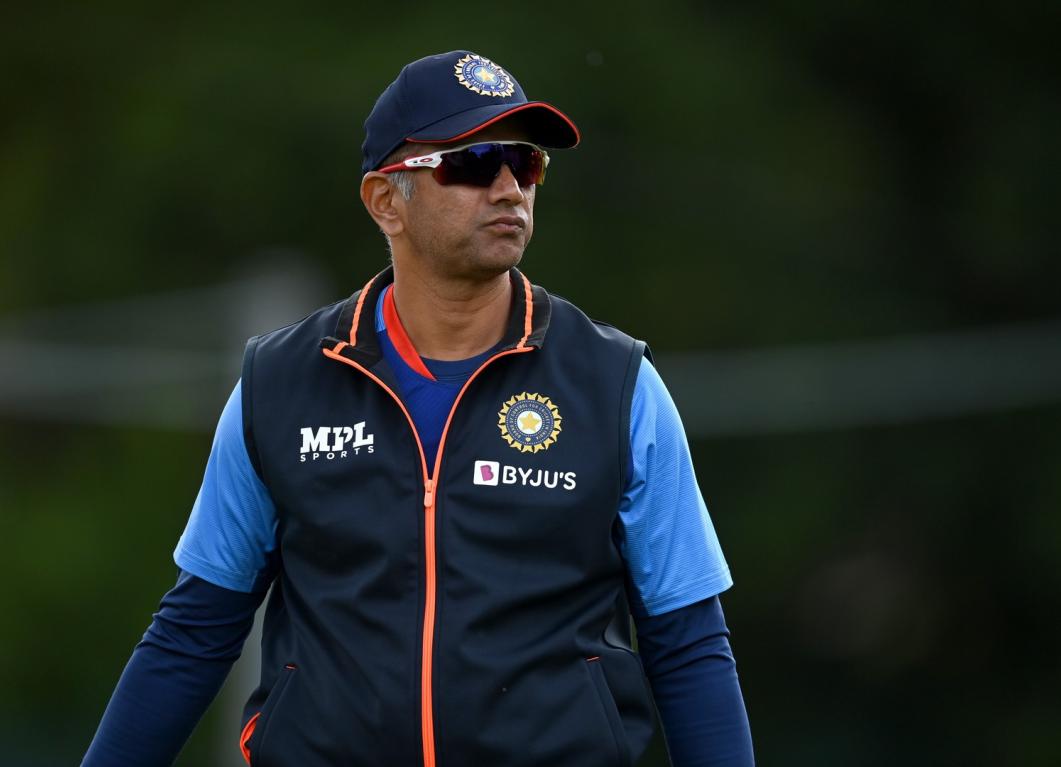 We felt that there was enough in it for the fast bowlers: Rahul Dravid
Rahul Dravid highlighted the areas of concern that Team India will have to work upon in the longest format of the game. He believed that the team failed to inject the same effervescence in the second innings to walk away with the bragging right.
The defeat in England means they have lost three consecutive Test match away from home and on a surprising note, in all the games, the team has been off to a seraphic start and has even awaken hopes of remarkable wins but somehow the momentum slipped in the second innings, that has been a recurrent theme since the turn of the year.
Dravid opened up about India's disappointing run in Tests away from home, saying, "It's been disappointing for us. I mean we had a couple of opportunities in South Africa as well and here as well. I just think it's something we need to look at, something we need to probably work on."
"We have been very good at that over the last few years, in terms of taking wickets and winning those Test matches. But, yeah, we haven't been able to do that over the last few months. It could be a variety of factors: it could be maybe we just need to maintain that intensity, maintain that level of fitness, or maintain that level of performance right through a Test match," he further added.
There were also a few questions about India's decision to go with four pacers instead of two spinners that dropped the axe on Ravichandran Ashwin. "It is always not easy to leave someone like Ashwin out in a Test match. But having said that, when we looked at the wicket on the first day, it had a pretty good even covering of grass. We felt that there was enough in it for the fast bowlers," Dravid clarified.
Dravid also placed some of the blame on the batting failure in the second innings for the defeat. "In the second innings, we have not batted as well. If you look at all the third innings of these two Test matches overseas and this one, the batting has also probably not been up to scratch. In both areas, we have sort of started the Test matches well but we haven't been able to finish well and yeah we need to get better at that and certainly need to improve," concluded the Indian head coach.