Vivo to exit the IPL title sponsorship deal by mutual consent: BCCI sources
10 Feb, 2021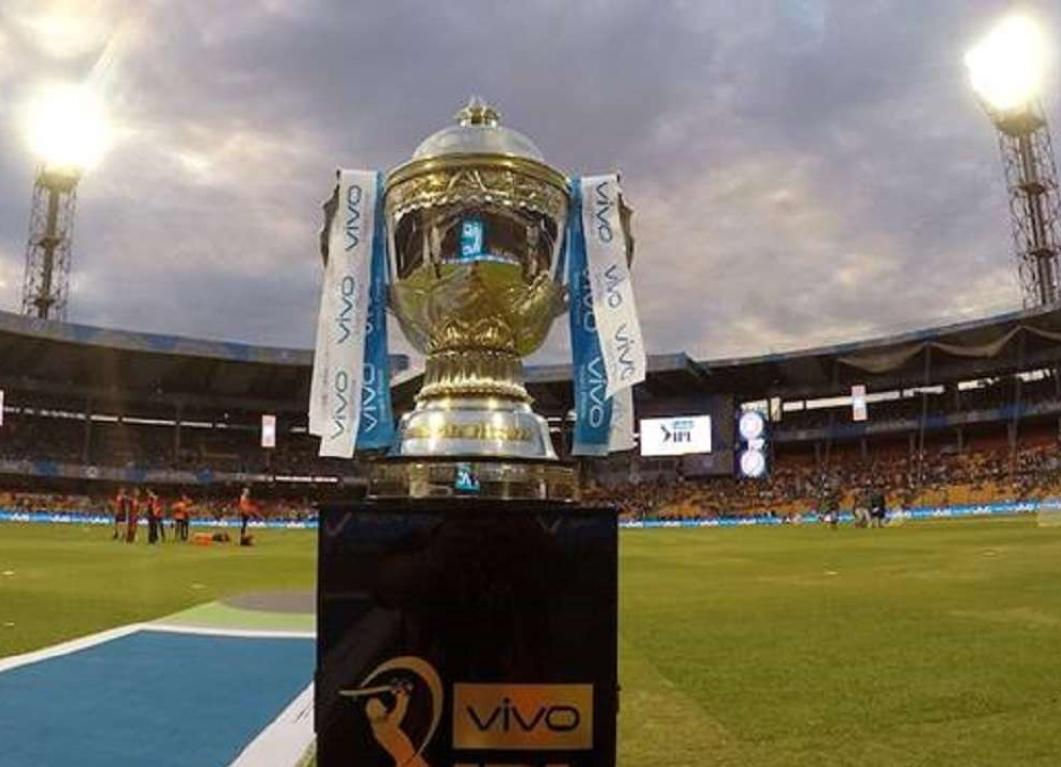 Vivo to exit the IPL title sponsorship deal by mutual consent: BCCI sources
The aftermath of the India-China border skirmish last year triggered the suspension for partnership between the BCCI and Vivo Mobiles India Pvt Ltd for the 2020 edition of the Indian Premier League. And sports fantasy website Dream11 was roped in as the title sponsor at the last moment.
With the IPL 2021 Player Auction scheduled to take place in Chennai in less than ten days, the countdown for the 2021 edition has already begun. As per various reports, Vivo seeks to withdraw from the IPL deal by transferring the partnership act to another party with mutual consent.
"It's almost final that Vivo will exit the IPL title sponsorship deal by mutual consent with the board. It was suspended for the 2020 edition. However, there is a clause which allows them to transfer their pending liabilities as one-time title sponsors on the new winner. If the board agrees on principle, it can happen," a senior BCCI source told PTI on conditions of anonymity.
Once again Sports fantasy giant Dream11 along with IPL's official partner, Edu-Tech Company Unacademy, are potential contenders to take home the rights.
"Dream11 and Unacademy will place their offers to Vivo. Unacademy in any case is an associate sponsor and they are ready to offer a higher amount in order to acquire the rights from Vivo," an industry insider tracking developments said.
A big lucrative deal could be expected
"Look, Vivo paid approximately ₹440 crores ( ₹2190 crore for 5 years). Now if BCCI invites bids, just like last year when Dream11 paid ₹222 crores, it might increase but can't be doubled. But if there is a transfer of rights, the old amount could be matched or even bettered," the source said.
The source further added that Vivo branding is "expected" to be used for the forthcoming auction. "Since the title rights transfer will take some time, the Vivo logo is expected to be used during the February 18 auction."