Virat Kohli and RCB have backed him: Mohammed Siraj's brother Ismail
20 Jan, 2021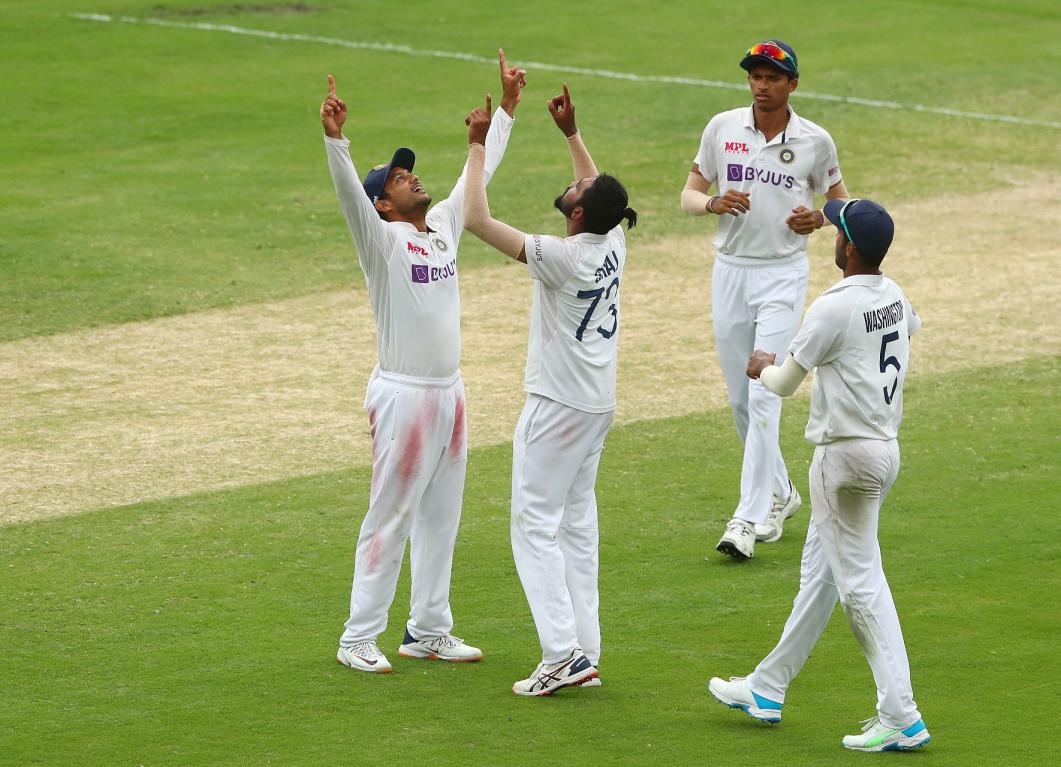 Virat Kohli and RCB have backed him: Mohammed Siraj's brother Ismail
Mohammed Siraj has been through tough times over in the past couple of months. After a promising Dream11 Indian Premier League 2020  campaign, the latter was selected for the Indian Test Team, while he was in Australia with the national side, he found that his father had passed away. The Royal Challengers Bangalore speedster made his Test debut during the second Test match of the Border Gavaskar Trophy. 
In the course of second and third Test matches, the 27-year-old was racially abused by the Australian crowd. Following the incident, the Board of Control for Cricket in India lodged a complaint subject to racial abuse by the Australian fans at the Sydney Cricket Ground during the third Test match. The whole of India stood behind Mohammed Siraj. Cricket Australia was quick enough to deliver an apology statement.
After going such trauma, Mohammed Siraj bagged 13 wickets in the Test Series as well as scalping his maiden international five wickets against Australia in an all-important final test match that gave India a massive boost to seal the Series. And Siraj fulfilled his father's dream of making his country proud. 
Siraj's family proud of his achievement 
"I am feeling great, it was a great achievement for Siraj and us, he made the entire family and India proud. Definitely, losing a father is the biggest loss, no one can replace that loss, my mother played a key role in overcoming this loss. She used to talk to Siraj for two-three hours daily, she motivates him. With her only, Siraj was able to overcome all difficulties," Siraj's brother Ismail told ANI.
Mohammed Siraj's brother Ismail credits India captain Virat Kohli and RCB management for supporting his brother and giving him an opportunity and also trusting ability to make it big.
"It was an outstanding performance to take five wickets, he gave a match-winning performance. Defeating Australia in Australia without big names like Virat Kohli, Jasprit Bumrah is a big achievement. He worked really hard on his fitness and his bowling. Virat Bhai also backed him, when he was not performing well in IPL, RCB backed him and they even retained him, they showed trust in him. I give credit to Virat Bhai and RCB for his performance," he added.
[With ANI inputs]