Upstox bags IPL Official Partnership rights
01 Mar, 2021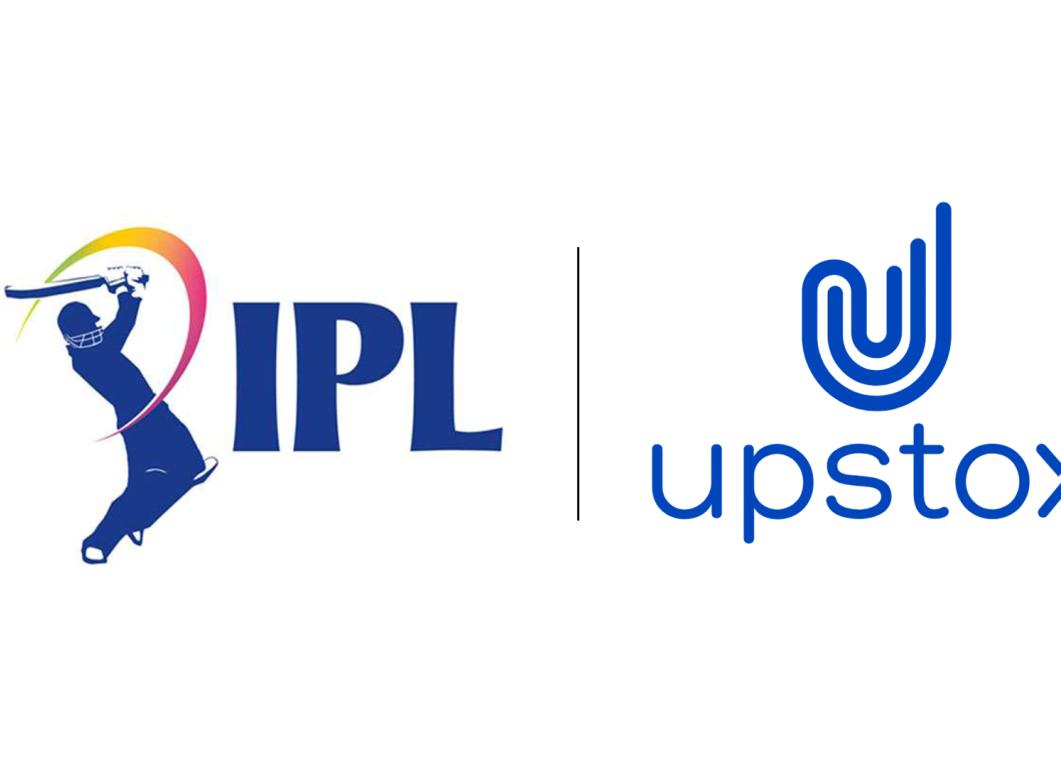 Upstox bags IPL Official Partnership rights
The Ratan Tata-backed cost-effective brokerage firm Upstox has reportedly bought the Indian Premier League Official Partnership rights for an annual premium of INR 45 crores. The agreement is said to be a two-year sponsorship deal (with an extension clause for another one year). Another digital investment firm Groww, which had almost secured rights, was out bidden by Upstox.
Vivo Mobile India Ltd. returned as the title sponsor of IPL following a one-year suspension of the partnership deal with the BCCI. The Sports Fantasy Dream11 website, which was the title sponsor of the 2020 edition of the tournament, has now been given the Official Partnership rights that the company had previously had. 
Upstox will join the Automobile Manufacturing Company - Tata Motors, Edu-Tech Company - Unacademy, Sports Fantasy Company - Dream11, and Credit Card Payments Company - Cred as an Official Partner ahead of IPL 2021. 
"We are in talks with multiple parties. The interest is phenomenal at this stage and we should have two more official partners before IPL 2021. It is all because of the unprecedented success of IPL 2020," a BCCI official told Insidesport.
As per various reports, the BCCI is looking to have five-six Official Partners for the upcoming seasons.