Two minutes after the auction, Virat bhai messaged me: Mohammed Azharuddeen
23 Feb, 2021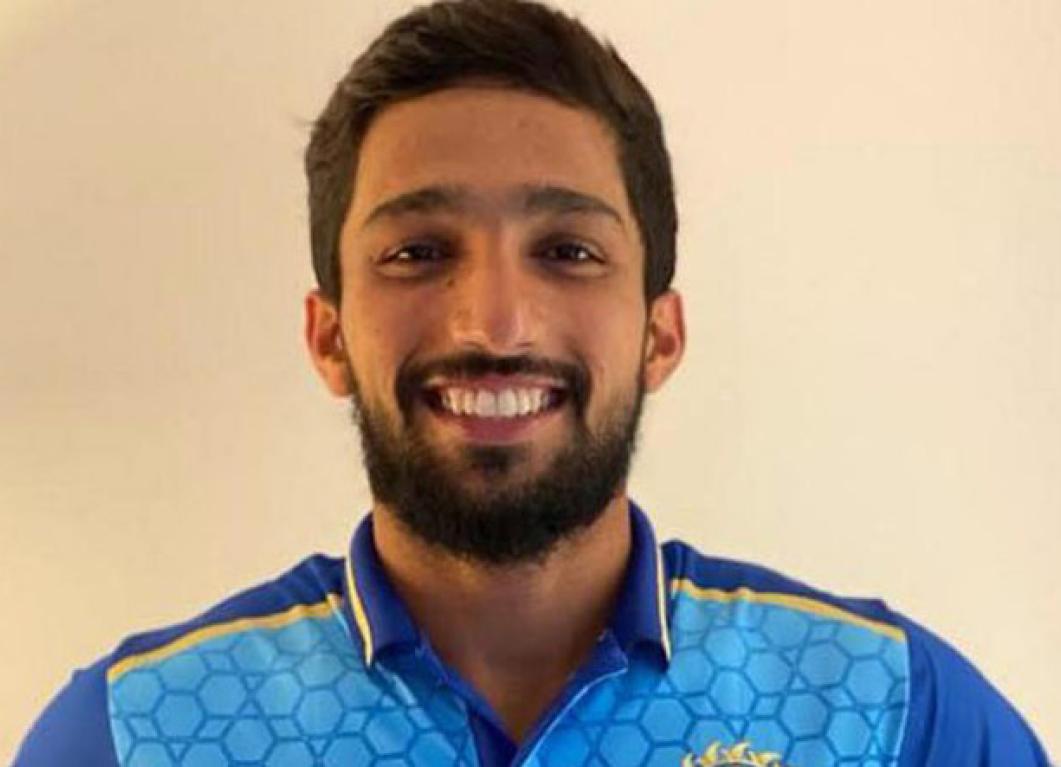 Two minutes after the auction, Virat bhai messaged me: Mohammed Azharuddeen
Mohammed Azharuddeen made a name for himself during the 2021 Syed Mushtaq Ali Trophy. The young Kerala wicketkeeper-batsman had always dreamt of donning the Red and Gold of the Royal Challengers of Bangalore, and that dream came true on 18 February.
During an interview with Sportskeeda, Mohammed Azharuddeen revealed the greatest of surprise that he received just after getting signed by RCB on the Auction day.
"Two minutes after the auction, Virat bhai messaged me saying, 'Welcome to RCB, all the best. Virat here.' The message made me very emotional. It's not something I could have even dreamt of, that he'd message," Azharuddeen was quoted as saying in an interview with Sportskeeda.
Virat Kohli is my cricket icon: Azharuddeen
"It is something I'm very happy about. Virat bhai is someone I look at as a cricket icon. It has always been a dream of mine to play with Virat bhai. I'm very excited and very happy to be on the same team as him," he added.
The 26-year-old is very excited to share the dressing room with the modern-day greats, Virat Kohli and AB de Villiers. He also took the opportunity to thank everyone who supported him to reach this level.
"I wanted to represent RCB and it's amazing that they have picked me. It would be a surreal experience to share the dressing room with the likes of Kohli bhai and AB de Villiers. I'm thankful to everyone who helped me get here. It's all just settling in slowly," Azharuddeen added.