Renovated Motera set to welcome India and England with a position in the WTC final at stake
23 Feb, 2021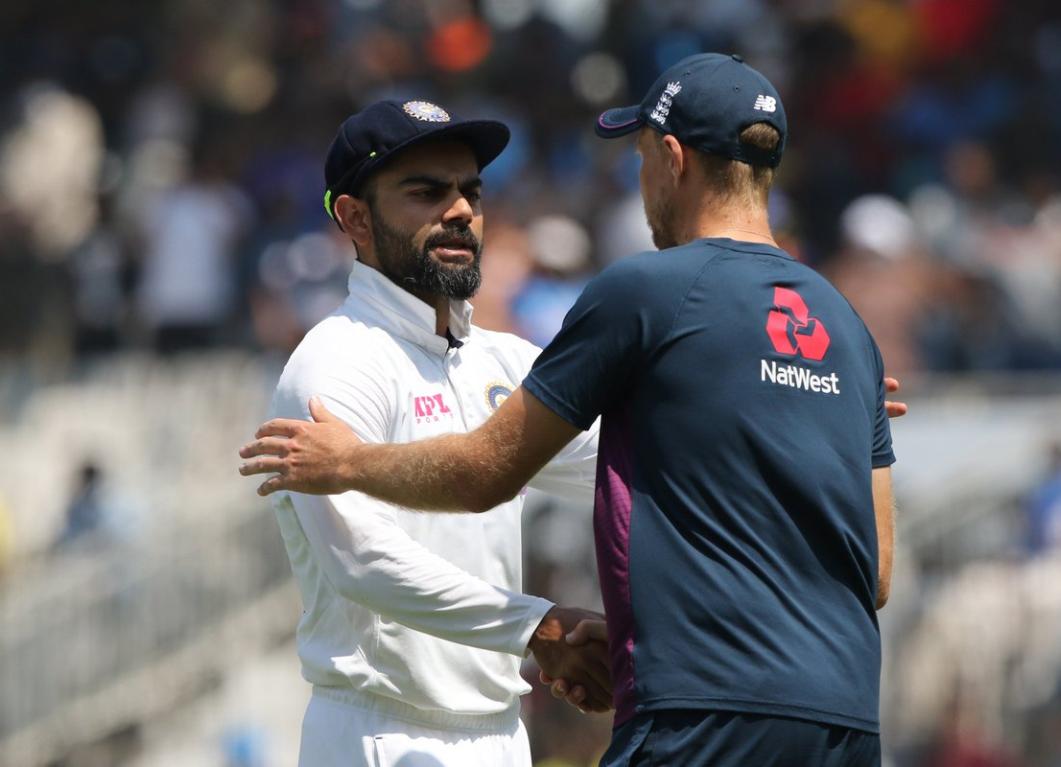 Renovated Motera set to welcome India and England with a position in the WTC final at stake
It feels like it has been ages since the drubbing in Chennai. The teams have moved base to Ahmedabad. All the talk has been about the first-ever game at the newly renovated world's largest cricket stadium, the Motera stadium. Add to that the mystique of the pink ball, and we have the perfect recipe for intrigue.
For India, a huge plus from the second Test in Chennai would have been the realization of long-standing "Rohit Sharma's potential" in Tests. If there were any lingering murmurs about his spot, Sharma made sure to silence them with a masterly 161 in the first innings on a surface considered a spitting cobra on Day 1. The other Mumbaikar in the team, Ajinkya Rahane vanquished a few critics of his own. Add to that Captain Kohli's second innings form in both the Test matches, the Indian batting looks sorted.
The astonishing rise of R Ashwin continued on during the second Test in Chennai. This time around his performance with the bat on a dustbowl showing the doubters that the demons could be dealt with. Not that his other competency took a backseat - he still produced 8 wickets on a spin-friendly surface. Ashwin's re-emergence as a reliable batsman at 8 has lent the batting that much more solidity without having to compromise on 5 bowling options.
England had their first initiation to playing spin bowling, and they failed spectacularly. In neither innings could they muster more than 200, while looking utterly uncomfortable in negotiating the combined threat of Ashwin and Axar Patel. Joe Root and Ben Stokes would have been the guests' best hope of putting up a fight, but the duo hardly had any impact on the game. The English pacers might enjoy the conditions on a more greener-looking Motera surface if the pictures circulating on social media turn out to be the final look on Day 1. James Anderson was a missing piece for the English, thanks to their rotation policy, the same practice that'll see them losing Moeen Ali for the remainder of the Test series.
The pink ball, a greenish-looking track, which is of course, subject to the grass being shaved off, and a Test match under the lights promises a much closer contest than the 317-run rout. With both the teams still being in contention to face New Zealand at Lord's for the World Test Championship final, the remaining two Test matches could not have had a better backdrop. India simply have to win the series, while England have to win both the remaining games to qualify. The next five days promise to make for an absolute spectacle.