The Mohammed Siraj comeback: Miyan puts up stellar performances in New Zealand
23 Nov, 2022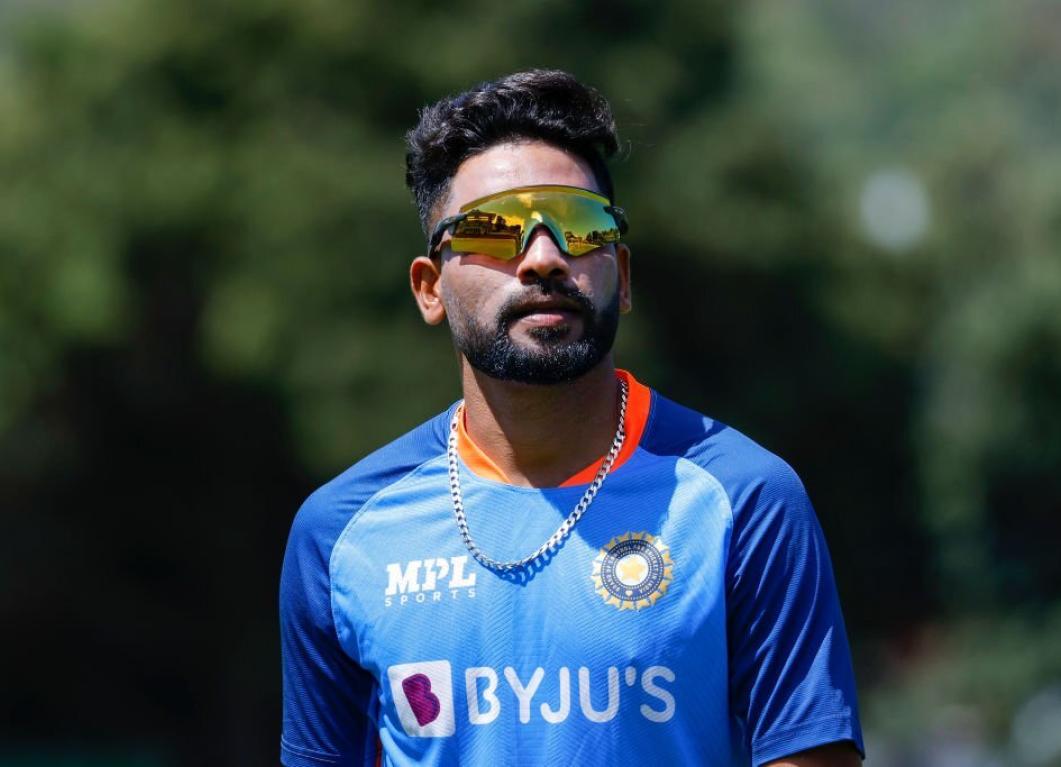 The Mohammed Siraj comeback: Miyan puts up stellar performances in New Zealand
When the Indian team for the New Zealand tour was announced, there were a few questions about Mohammed Siraj being called up to the national side after a less-than-pleasing display in this year's IPL by his own standards. However, just ahead of the series, Mike Hesson, RCB's Director of Cricket Operations expressed his belief in Miyan, stating that he is starting to swing the ball again.
Proving hos critics wrong, Mohammed Siraj conjured an outstanding display at Mount Maunganui where the Indian bowlers put the Kiwis in a stranglehold and eventually secured an emphatic victory. Miyan registered figures of 2 for 24 from his quota of 4 overs that also featured a maiden over and the crucial scalps of a set Kane Williamson and a menacing Mitchell Santner.
If his performance in the second T20I was a pleasant overture, his masterclass at Napier was a glass-shattering crescendo. Making good use of pace, swing and bounce, Siraj left the Kiwis twisted in an insoluble knot.
Miyan was summoned to bowl the final over of the powerplay that marked the start of his spell in the last contest of the series and he knew exactly how to make an entrance by belting out a length ball on the off and the middle stump, that took a slight wobble off its actual path and as Chapman swung hard, the ball went miles into the sky to be comfortably pouched by Arshdeep in the end.
He kept things pretty tight in his first two overs and then came back firing on all cylinders in his final two where he rattled the growing partnership between Glenn Phillips and Devon Conway, claiming the former with a shortie that bounced up way too fast for Phillips to get into a comfortable position, and the resultant effort was held onto by Bhuvneshwar Kumar.
The next to depart was Jimmy Neesham as Siraj managed to force him into a top-edge, once again Miyan's brutal pace coming to the fore and this time Rishabh Pant put in a full-fledged dive to remove the menacing all-rounder. Siraj was just not done yet.
This time it was another short ball, that Santner committed way too early to produce anything significant while Chahal, Miyan's former teammate at RCB completed a safe take to finish Miyan's spell with magical figures of 4-0-17-4, numbers that also won him the Player of the Match award.