Teams can name their playing XI post the toss in IPL 2023: Reports
23 Mar, 2023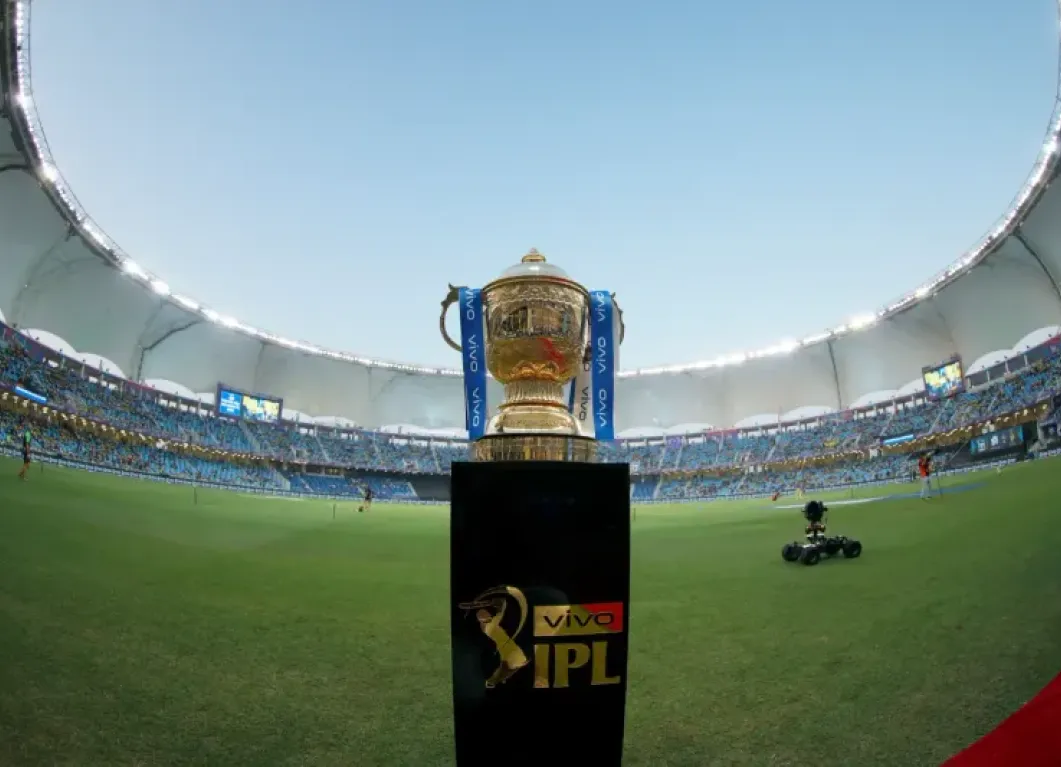 Teams can name their playing XI post the toss in IPL 2023: Reports
As IPL 2023 knocks on our doors, a new regulation that will be introducing the Impact Player Rule in the latest edition of the IPL also brought about a significant change in the timings of the team announcements. The captains will walk in with two different team sheets and will be handing over the final team sheet just ahead of the toss, which would allow the teams to pick the perfect impact player.
In the latest report by ESPNCricinfo, it stated, "Currently the captains have to exchange the teams before the toss. This has been changed to an exchange of team lists immediately post the toss, to enable teams to choose the best XI depending on whether they are batting or bowling first. It will also assist the teams to plan for the impact player."
In the process of introducing this change, IPL became the second franchise-based tournament after the SA20 to allow the teams to announce their playing XI after the toss. In the inaugural edition of the SA20, captains would walk out with 13 names on the team sheet and eventually hand over the name of the 11 players who were a part of the final playing XI.
In order to minimise the impact of the toss on the game, IPL chose to walk in the same direction. To help you understand the situation better, here's an example of how things would pan out. For instance, if a team wants to bat and then defend a total on a turning pitch in ideal conditions and is asked to bowl first, the team can bring an extra spinner in the starting XI, and then swap the bowler with a specialist batter in the second innings to go forth with the chase.
There are other rule tweaks too that would be incorporated into the fold, as reported by ESPNCricinfo. The changes include:
Over rate penalty of only four fielders outside the 30-yard circle for every over not completed in the allocated time.
Unfair movement of the wicketkeeper will result in a dead ball and 5 penalty runs.
Unfair movement by a fielder will result in a dead ball and 5 penalty runs.