T20 World Cup set to be shifted to the UAE: Reports
26 Jun, 2021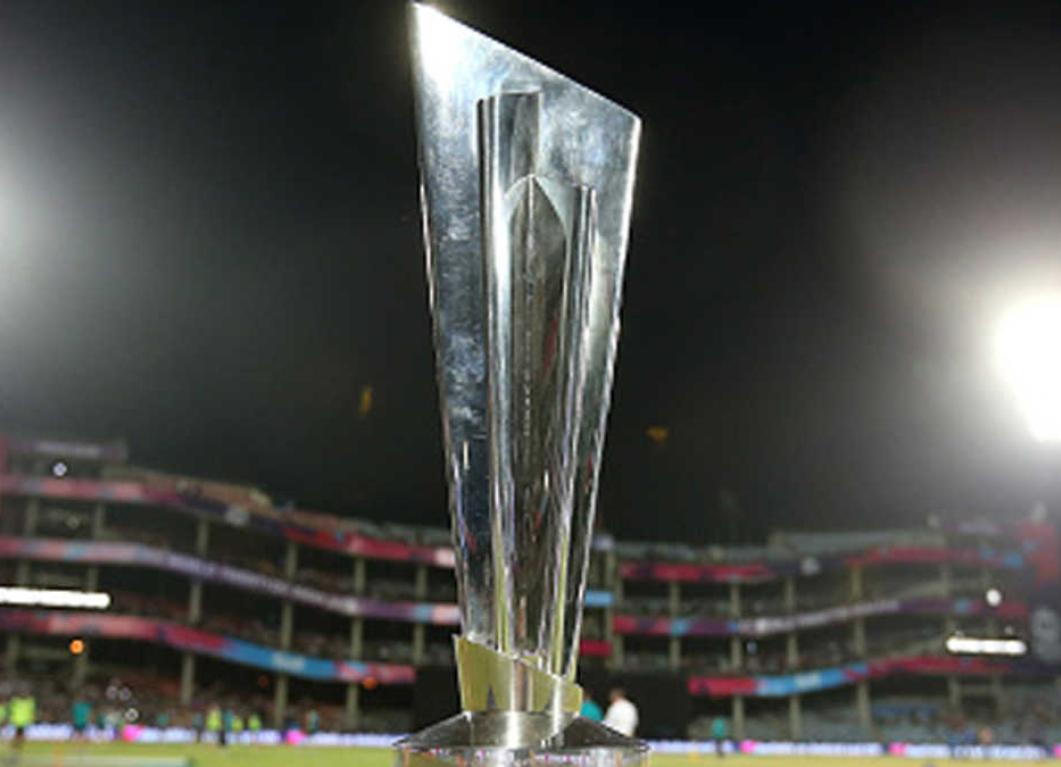 T20 World Cup set to be shifted to the UAE: Reports
The T20 World Cup is set to be shifted to the UAE from India. As per a ESPNCricinfo report by Nagraj Gollapudi, the tournament will start days after the conclusion of the remainder of the IPL.
The report claimed that the 16-team tournament will run between October 17 to November 14. The BCCI has not formally communicated to the ICC about its plans of shifting the tournament to the middle east but has already started planning for the event.
If the report is to be believed, the first round of the tournament will be split in two groups and held in the UAE and Oman.
Hosting the first round of matches in both UAE and Oman is aimed at allowing the pitches in the UAE enough time to refresh, since the three venues in the UAE will be hosting the IPL games.
It's noteworthy that the BCCI is yet to formally announce the dates for the IPL, but it's been reported widely that the tournament may run between 19th September to 15th October. In that case, the T20 World Cup will be kicking off just a day after the biggest T20 league in the world.
[With ESPNCricinfo input]