Suryakumar Yadav retains second spot in the latest T20I batting rankings
11 Aug, 2022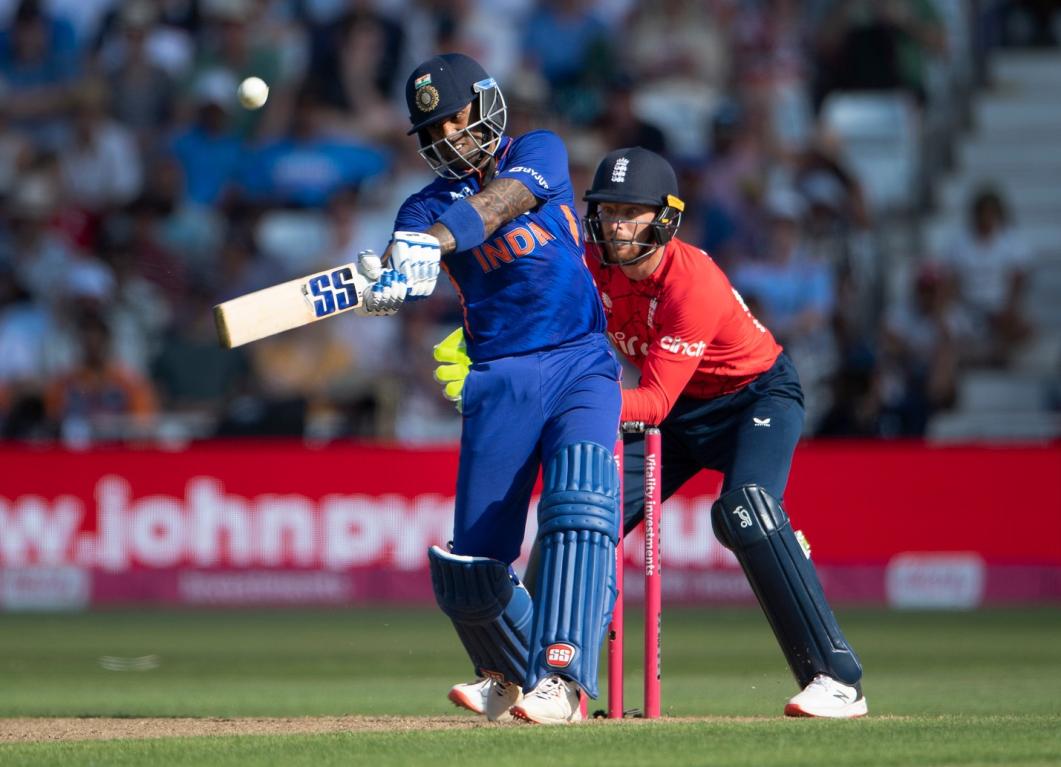 Suryakumar Yadav retains second spot in the latest T20I batting rankings
It was a near escape for Babar Azam as he somehow managed to keep the mantle after Suryakumar Yadav was within inches of dethroning him in the latest ICC T20I rankings for batsmen. However, at the moment, the Pakistan captain kept the ace and there was significant shuffling in the pecking order as Indians took giant strides in their quest to the top.
India sealed a 4-1 series win against West Indies that came on the back of another triumphant display against England on the latter's turf, extending India's domination to a string of exultant series triumphs away from home.
The latest set of rankings released by ICC on Wednesday saw Shreyas Iyer and Rishabh Pant taking colossal steps to establish a significant position in the pecking order. Iyer's half-century in the series finale saw him taking a leap by 6 spots to climb up to the 19th position.
Pant finished the series as the joint second-highest run-scorer, racking up 115 runs and gaining seven spots to climb up to the 59th position in the T20I rankings. Suryakumar Yadav finished as the leading run-scorer of the series with 135 runs but being rested for the last game meant that he missed out on the chance of beating Babar Azam to the throne in the latest ICC rankings.
The Caribbean series witnessed a few bowlers from Team India being rewarded handsomely for their exploits against the hosts. Young leg-spinner, Ravi Bishnoi, claimed eight wickets in the series that saw him taking a leap of 50 places to be ranked 44th. Bhuvneshwar Kumar suffered a rare slump to the ninth position with just three wickets from the Caribbean tour while Avesh Khan, Axar Patel, and Kuldeep Yadav also made significant leaps.