Stat-Blast – all the important stats ahead of RCB vs PBKS
13 May, 2022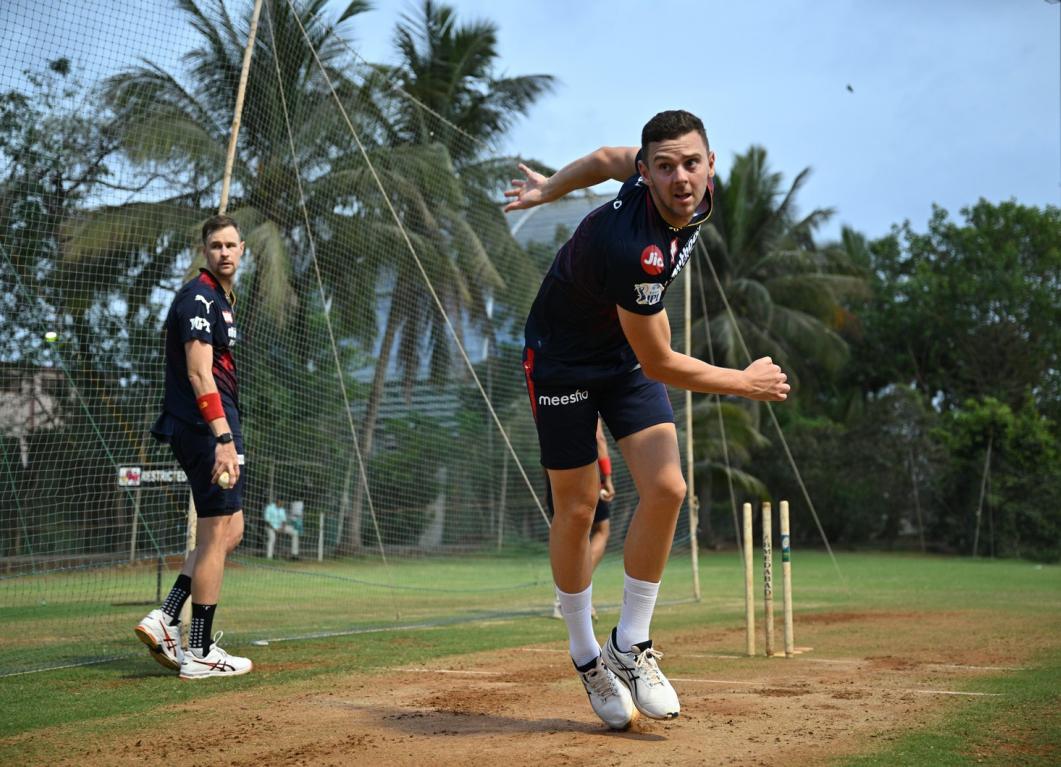 Stat-Blast – all the important stats ahead of RCB vs PBKS
Royal Challengers Bangalore will be taking the yard for their game against the Punjab Kings as the race for the playoffs seem more complicated than ever. Contraptions or not, the simplest ask for Royal Challengers Bangalore is a win and without thinking about what may or may not happen, a win can almost push them to the very gates of play-offs.
Before the dramatic rematch of the IPL opener for the Challengers kicks off, here are a few important numbers that you may want to know ahead of the crucial league encounter.
Head-to-head:
With the scales tipped towards the Punjab Kings, this rivalry has produced a handful of rippers across the glittering antiquity of the tournament. Both the sides have been clawing at each other since the very inception of the franchise extravaganza and the numbers seem very closely tallied.
Royal Challengers Bangalore – 13
Punjab Kings – 16
Highest run-scorers amongst active players:
Virat Kohli – 782
Highest wickets taken amongst active players:
Harshal Patel – 7 wickets
Highest score in an innings for RCB against PBKS:
Chris Gayle – 117
This was power-hitting at its scintillating best as Chris Gayle would absolutely ravage the Punjab Kings in 2015 with a signature Spartan masterclass as he would score 117 off just 57 deliveries.
Best bowling performance in an innings for RCB against PBKS:
Sreenath Aravind – 4/14
In a lopsided affair, where Gayle would lay waste to Punjab, Aravind dealt the hefty blows with a four-fer display and was aptly backed by Chris Gayle with the ball in his hand as he would claim 3 wickets.