Ravichandran Ashwin highlights why India are favourites heading into the 2023 World Cup
22 Jan, 2023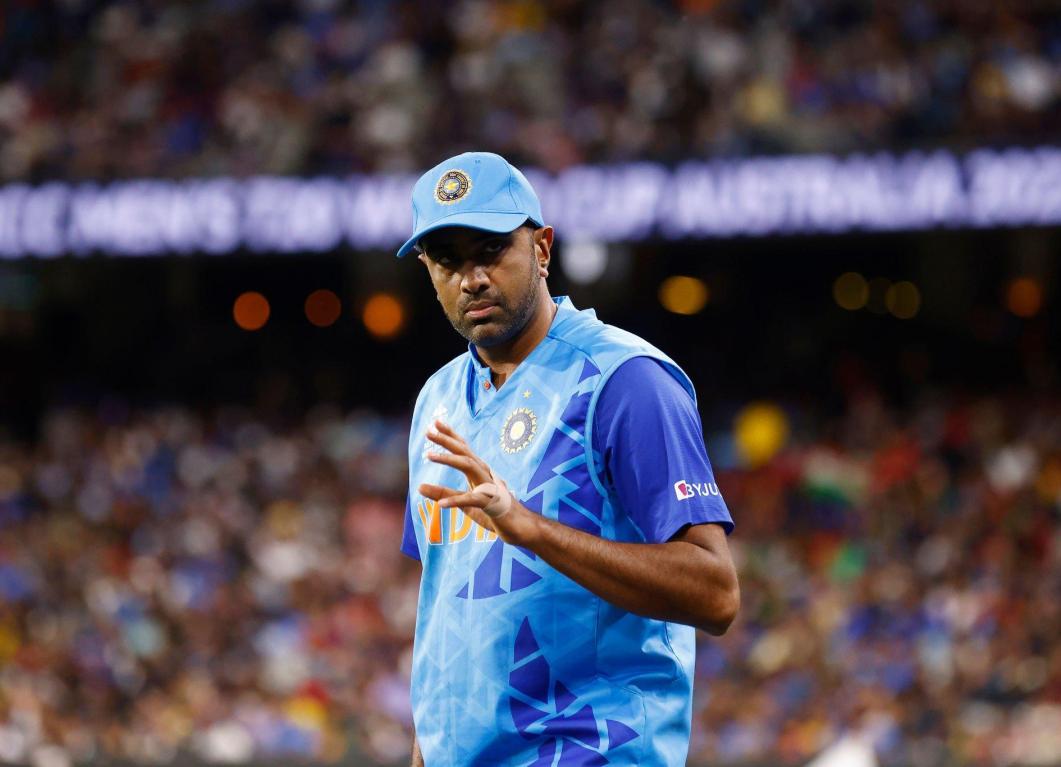 Ravichandran Ashwin highlights why India are favourites heading into the 2023 World Cup
India has been one of the most rampant sides in ODIs at home and despite being stationed in the 4th position of the ICC ODI rankings, the kind of quality that they have showcased in 50 overs against juggernauts of the sport in the last few months has been absolutely impeccable.
Now going by the stature of the Indian cricket team and their momentum of late, Ravichandran Ashwin has already passed his verdict on Team India's chances in the 2023 World Cup, considering the Men in Blue the absolute favourite heading into the quadrennial extravaganza.
Speaking on his Youtube Channel, Ashwin pointed out India's phenomenal home record and the kind of countries that have paid a visit to the lush greens of the sub-continent. He also highlighted the fact that India is more equipped to handle diversity considering that they have played 18 ODIs in 14 different venues of late.
Ashwin said, "India's ODI home record ever since the 2019 World Cup finished is extremely impressive. India has won against every team that's traveled to India in this space, which are West Indies, Australia, England, South Africa, Sri Lanka. India's home record is 14-4 in this space [since the 2019 World Cup], which is a 78 to 80 percent win record in India. All of these 18 ODIs have happened in different venues every single time (14 venues). If you have to compare the same spree with Australia or England, the venues are pretty stock standard. They play all their Test matches at 4-5 venues, the ODIs are played in 2-3 venues and so they know their venues are the back of their hand."
He further added, "Since 2011 World Cup, all teams have managed to win their home World Cup - India, then Australia in 2015 and England in 2019. This is no rocket science, knowing your conditions is extremely important. However, for India, in this regard is going to be a bit of short-changed because of the number of venues we play these games in. Every single time you play in some of these venues the wickets are going to be different. India does not have a stock standard Test, ODI or T20I season. You don't know how the FTP is going to pan out but it gets hard from the team or player's perspective."
The off-spinner also touched upon India's four losses, stating, "The four losses that I mentioned have happened in Chennai, Mumbai, Pune and Lucknow. It's all in the evening. Largely, India have batted first and posted a score that they believe is par and par-plus."