Rohit, you are a master at what you do – Kapil Dev
21 Nov, 2023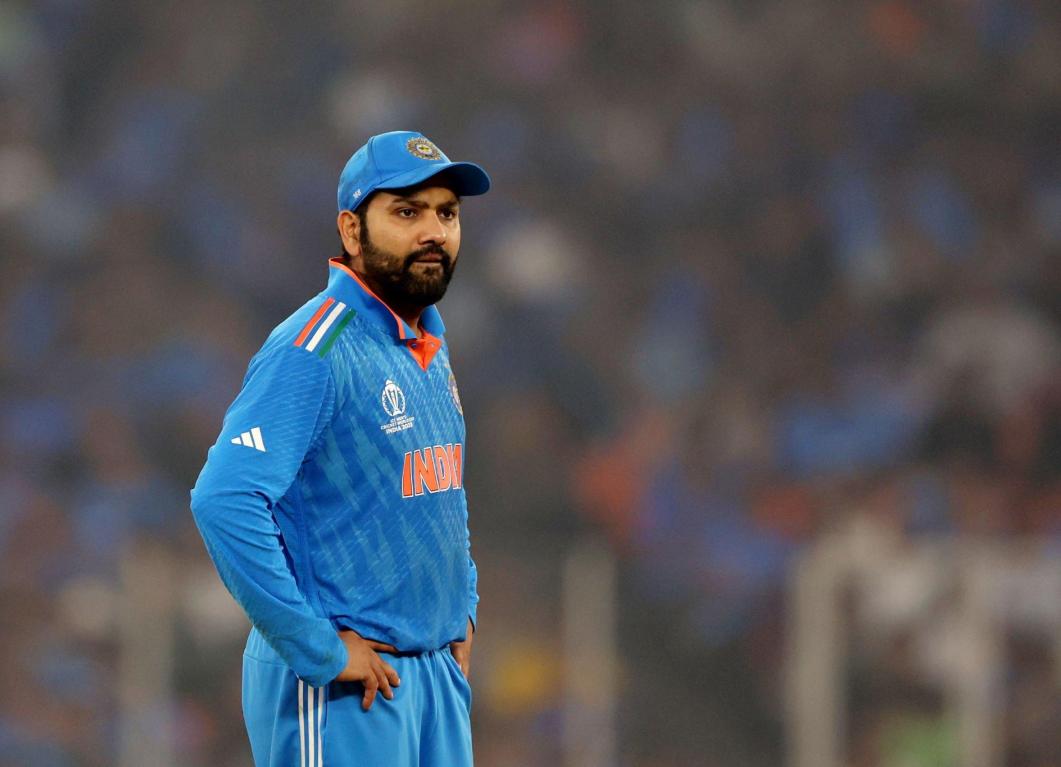 Rohit, you are a master at what you do – Kapil Dev
India had a fine run in the recently concluded World Cup where they finished as the runners-up after bowing down to Australia. However, this tournament showcased India's true fighting spirit as they secured 10 out of 10 wins. Despite a defeat in the grand final, the entire team seemed to be in tremendous spirits and Rohit Sharma led the entire contingent emphatically.
With that being said, the gloom on his face was palpable after the World Cup final came to an end. Well, when you come so close to the silverware and you falter at the final hurdle, it hurts a lot more than getting eliminated from the tournament early on. But that doesn't change the fact that India was undoubtedly the best team of the tournament and it was just one bad day in the office that left the Men in Blue undone.
Former Indian captain Kapil Dev had a very special message for the Indian skipper after India's unceremonious defeat against Australia in the final. On his Instagram story, Dev mentioned, "You've played like champions boys. Keep your chin up. The trophy was the ultimate in your minds but you've emerged winners nonetheless. India is proud of you."
He further added, "Rohit, you are a master at what you do. You have a lot of success awaiting you. It's tough I know but keep your spirits up. India is with you."
India will once again be in action against Australia in a five-match T20I series that starts from November 23rd. However, Rohit Sharma, Virat Kohli and KL Rahul won't be taking any part in it as a few among many senior players rested for the series.