We are focused on our strengths as a team: Virat Kohli ahead of Motera Test
23 Feb, 2021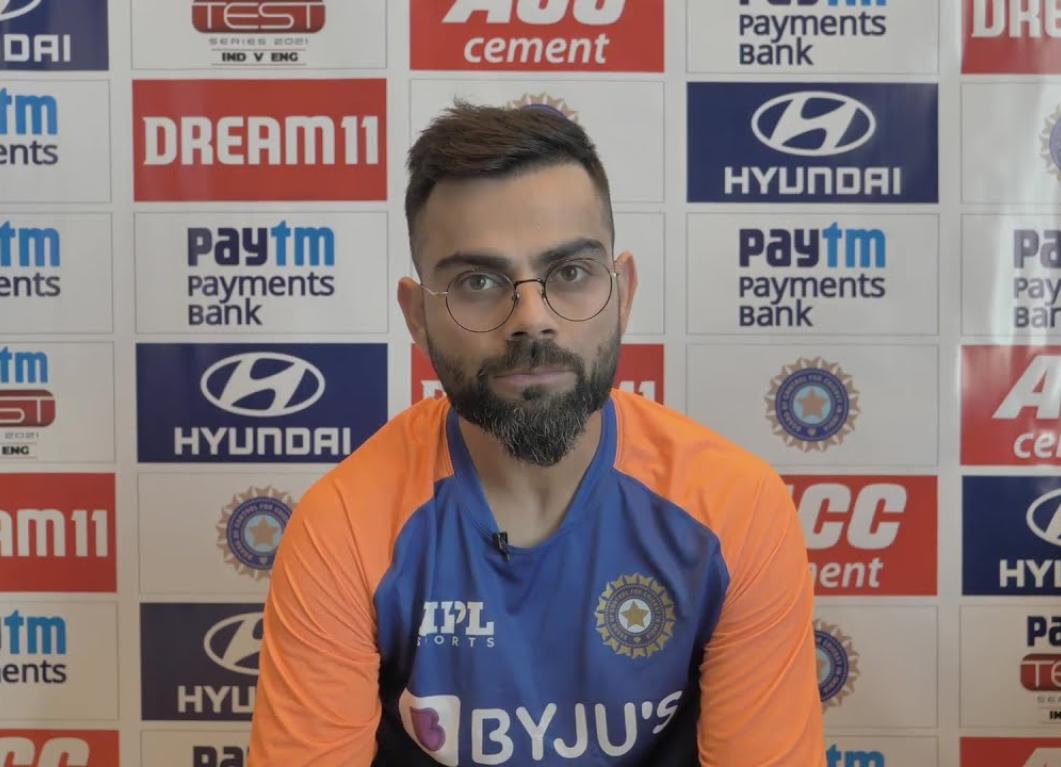 We are focused on our strengths as a team: Virat Kohli ahead of Motera Test
Trust Virat Kohli to put out a bold and firm statement ahead of Test matches. Once again, the Indian captain was in his elements in the pre-match conference on the eve of the Pink Ball Test in renovated Motera Stadium, Ahmedabad.
"We are focused on our strengths as a team. There are weaknesses in the opposition as well and we have the bowlers to exploit those weaknesses. If the conditions are going to be seamer-friendly, then it's going to be a challenge for them too," Virat Kohli said, signalling that the team is up for the challenge.
Earlier, there have been talks from the England team terming the conditions arming the visitors with an advantage.
"If it is more seam-orientated then the experience of growing up in English conditions should be in our favour and it is about handling those conditions as best we can and try to exploit them with ball in hand," Root had said.
Kohli also talked about how he teams up with Ravichandran Ashwin during the games.
"As a captain, it's important to bring the aggressive version out of your pacers. Ashwin is a smart bowler but sometimes I suggest things to him from a batsman's perspective. Our bowlers have been doing well in partnerships."
If India manage to register a win in the third Test, not only will they move an inch closer to a spot in the World Test Championship final, skipper Virat Kohli too would become the captain with most number of Test wins on Indian soil.