Ravi Shastri names his choices to be the next Indian Test Captain
25 Jan, 2022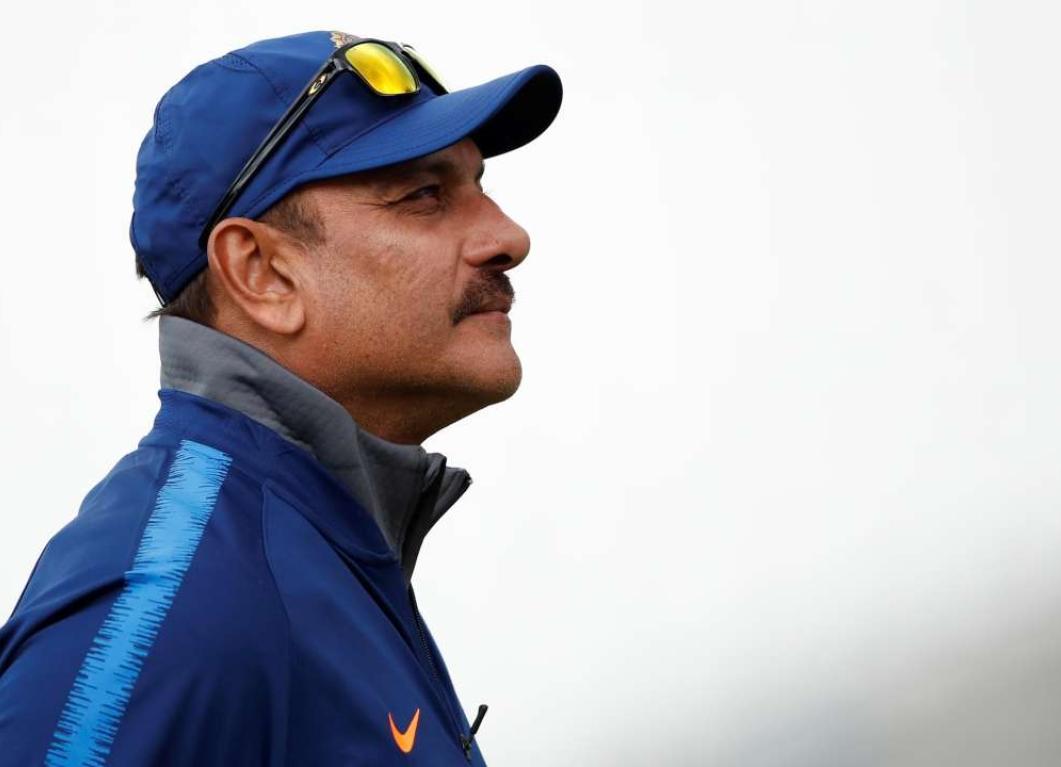 Ravi Shastri names his choices to be the next Indian Test Captain
Since the surprise decision of Virat Kohli to move away from the captaincy role of the Indian Test team, the question of who would take over the reins from one of the most successful to ever lead the team has become a million-dollar question. Former head coach of Team India whose tenure largely overlapped with the success of the Indian Test team overseas, Ravi Shastri, has now weighed in on the matter.
Shastri believes that Rohit Sharma, who was appointed the Vice-captain of the team for the tour to South Africa before pulling out due to injury concerns would be the natural choice. "If Rohit is fit, why can't he be the captain in Tests too. He was appointed vice-captain for the South Africa series but he couldn't go there because of injuries. So why not, if he was made the vice-captain, why can't he be promoted to captaincy," he said.
While Rohit Sharma would be the obvious successor, Shastri has thrown in another interesting name in the ring. "Rishabh (Pant) is a tremendous young player. As a coach, I was very fond of him, his attitude and the good thing about him was that he would always listen to you. A lot of people say, he always does what he wants but that's not true. He reads the game well and would always put my team effort first than self. So he should always be kept in mind for leadership," Shastri added.
KL Rahul found himself in the hot seat for the second Test of the series against the Proteas following the non-availability of Virat Kohli, and could also be one of the contenders for the role.
[Hindustan Times inputs]