South Africa among contenders to host IPL 2022: Reports
25 Jan, 2022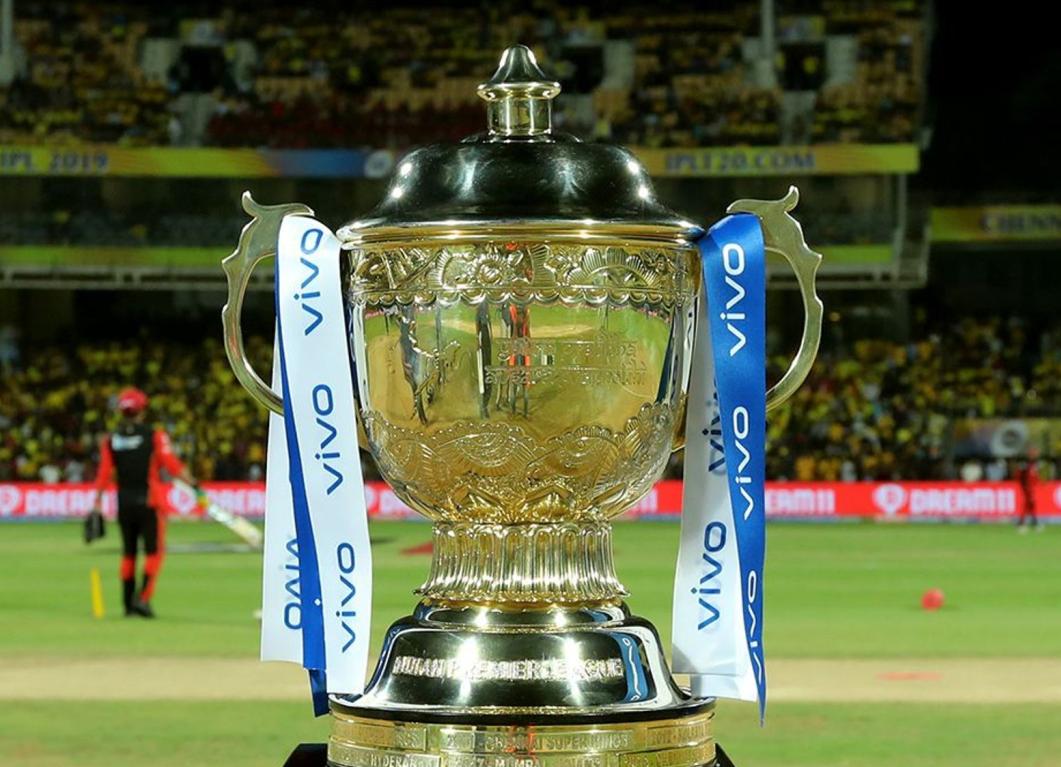 South Africa among contenders to host IPL 2022: Reports
The IPL carnival might be returning back to South Africa for the 2022 edition of the tournament. If Cricbuzz's sources are to be believed, the tournament could be staged in the Rainbow nation 13 years since it successfully hosted the IPL back in 2009.
According to reports, the discussions between the BCCI and Cricket South Africa(CSA) have focused on ensuring minimal air travel between the venues, thus reducing the burden on the franchises' pockets. While the BCCI has leaned towards the UAE as the preferred destination over the past couple of years to stage the tournament, it is believed that the hotel exorbitant hotel tariffs might have played a part in the BCCI looking elsewhere.
The Wanderers Stadium in Johannesburg, Centurion Park in Pretoria, Willowmoore Park in Benoni, and Senwes Cricket Stadium in Potchefstroom, all of which are at a driving distance from one another have been discussed as the primary venues, with the bio-bubble for the teams being set up in Johannesburg. It is understood that CSA has proposed to include the Newlands Stadium in Cape Town and the Paarl ground, given the tournament in 2022 will have 10 teams and is expected to consist of 74 games. Even with the inclusion of the two additional venues, air travel will be restricted to the teams having to fly between Johannesburg and Cape Town.
While it is believed that the BCCI would be in favor of hosting the IPL in India, and in Mumbai behind closed doors owing to the COVID-19 situation in the country, Cricbuzz reports suggest that there are voices in the BCCI that favor a move to South Africa. Given the South African time zone is only 3.5 hours behind IST, catering to the Indian primetime audience would still be feasible as was the case in 2009.
[Cricbuzz reports]