Rashid Khan was the most challenging bowler to face: Devdutt Padikkal
19 Nov, 2020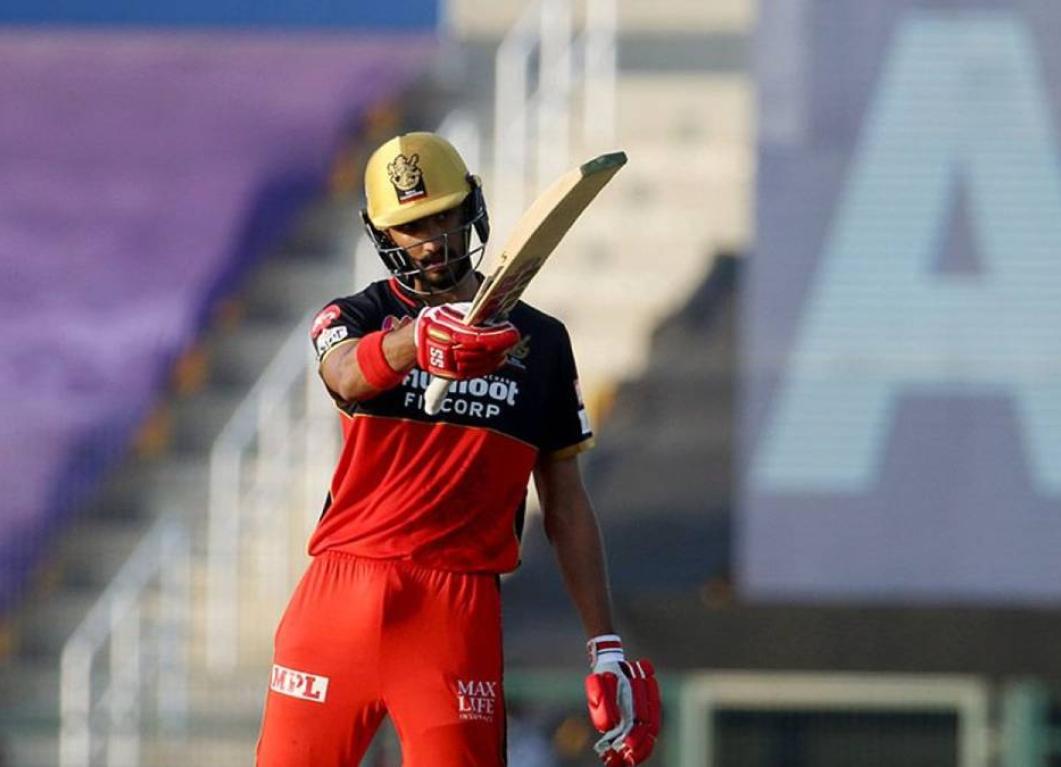 Rashid Khan was the most challenging bowler to face: Devdutt Padikkal
Several youngsters made their presence felt in Dream11 IPL, none more than Devdutt Padikkal. What set him apart from the rest was his mindset and an unquenchable appetite for runs. Elegant cover drives, wristy flicks, sizzling square cuts and slog sweeps - The southpaw's batting might was on display during the Dream11 IPL 2020.  He dictated terms with immense aplomb, outscoring the likes of Virat Kohli and AB de Villiers. Various cricket pundits have earmarked Devdutt to scale greater heights in the next few years. 
It is common for a youngster to encounter difficulties against well-established pacers. Devdutt, though, wasn't intimidated by the likes of Jasprit Bumrah, Trent Boult, Jofra Archer or Kagiso Rabada. But there was one specific bowler he found it hard to muster runs. In an interview with ESPN Cricinfo, the 20-year-old termed Rashid Khan as the most challenging bowler to score against. 
"Pace, not really,  because there are quite a few bowlers who are pretty quick in the domestic circuit as well. Probably the one bowler I felt was challenging was [leg spinner] Rashid Khan, because he has really good pace and turns the ball at the same time. He's not easy to pick. I think while facing him I felt like, "Okay, this is something I'm not used to," - Padikkal was quoted as saying to ESPN Cricinfo in an interview. 
Devdutt Padikkal broke many records on his way to glory in Dream11 IPL 2020.
Devdutt is the only player to score three half-centuries in the first four fixtures of IPL. 
He became the first batsman in 10 years to score a half-century on IPL debut. 
473 - The southpaw holds the record for the most number of runs scored by an uncapped player in the debut season. 
We said it earlier, we'll say this again… this is just the beginning, there is a lot more to come. Devdutt Padikkal. Destined for greatness! 
[ESPN Cricinfo Input]