Pakistan legend wants Australia to produce pace-friendly wickets for India
19 Nov, 2020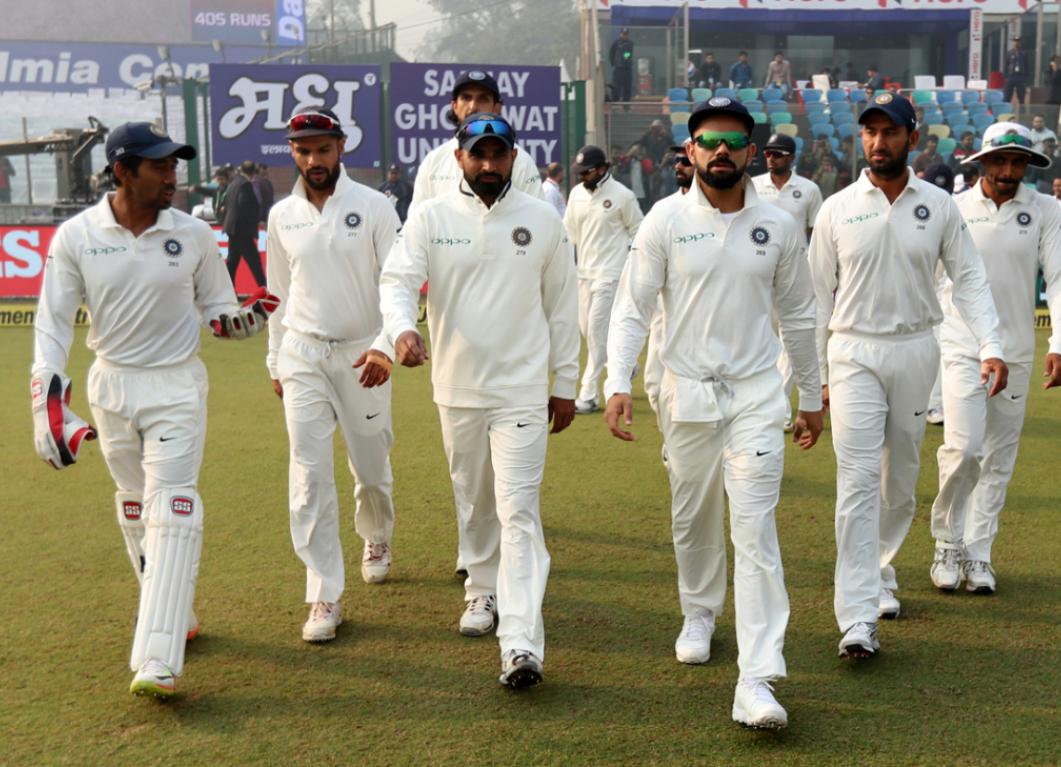 Pakistan legend wants Australia to produce pace-friendly wickets for India
With India tour of Australia nearing, conflicting opinions are being floated around about the conditions Virat Kohli's men will face down under. While former Pakistan batsman Ramiz Raja thinks that Australia will roll out balanced wickets for the Indian team given the fact that India have a potent pace battery, Shoaib Akhtar thinks otherwise.
The former fast bowler thinks that the hosts should produce pitches suiting their fast bowlers as it will help them trouble the Indian batters who are used to playing on the front foot.
"It takes two-three innings to control that forward trigger movement in foreign conditions. You can't drive on the up and have to play close to the body," the Pakistan bowling legend told news agency PTI.
"It will be interesting to see how the pitches will be. The Aussies will come hard at India that is for sure and won't be giving easy balls to drive."
Akhtar thinks that Australia should trust their fast bowlers and make life difficult for the tourists by producing bowling friendly wickets.
"They (Australia bowlers) can run through teams and they can run through your bodies (laughs). If Australia act wisely, they should produce pace-friendly wickets," he added.
While it's true that Australia have the might to run through batting line-ups, it will be interesting to see if they are willing to take the risk of exposing their batsmen to a fiery Indian pace line-up on those tracks. The last time India toured Australia, Indian pacers had made the best use of conditions helping their team register a historic Test series win.