Pakistan end winless streak against India in World Cups
25 Oct, 2021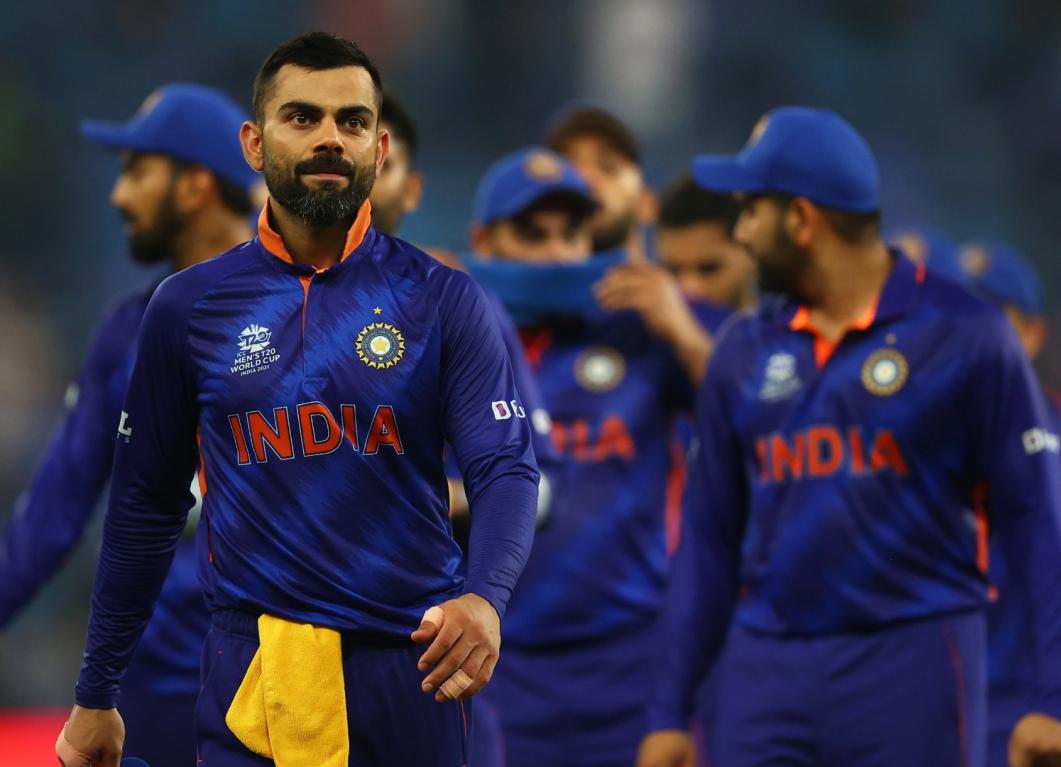 Pakistan end winless streak against India in World Cups
It had to happen one day. And it has happened. 
Pakistan ended their unfortunate world cup run against arch-rivals India, beating them in a one-sided contest by 10 wickets.
It did not start on a friendly note for India as Pakistan won the toss and decided to field first, a move that turned out to be decisive with the dew coming into play later in the game.
But it was not the loss at the toss which jolted them, it was the spell from Shaheen Afridi which pushed them on the back foot right from the word go.
Afridi removed Rohit Sharma for a golden duck and shattered the stumps of KL Rahul in the next over. From there on it was always going to be a repair work for India.
Captain Kohli brought another T20I fifty and notched up a decent partnership with Rishabh Pant to keep the hopes alive. With Pant departing just when India had started to push for quick runs, the run-rate once again came down. Hardik Pandya had another lean day and India could post just 151.
In reply, Pakistan were clinical. Way more clinical than what one would have thought. Babar Azam gave a display of his talent while Mohammed Rizwan's uncanny yet effective strokeplay have Pakistan a headstart.
The Men in Green somehow managed to survive every ploy from India and reached the finish line unscathed. The loss will force Men in Blue to think rethink their strategies for the games to come. But trust them to come back stronger.